The First Presbyterian Church at 4511 Pacific Ave, Wildwood, NJ had it's cross blown off during a storm late last year. I was asked to fly my drone over the church to see if there was any other damage. Below is the drone video I shot.
The property has been home to the Lazarus House Emergency Food Pantry since 2016 run by Director Frank Stone and the NEW Living Waters Veterans Memorial Chapel with Minister Deb Moore having their first service tomorrow 1/5/2020 at 10:30.
Deb Moore told me " It's a place where you can feed your body and soul"
I visited the property and talked to Director Frank Stone and Minister Deb Moore while the Emergency Food Pantry was open. It was amazing how any volunteers there are and how many were visiting to receive food and clothing for free.
Here are some pics I took during my visit.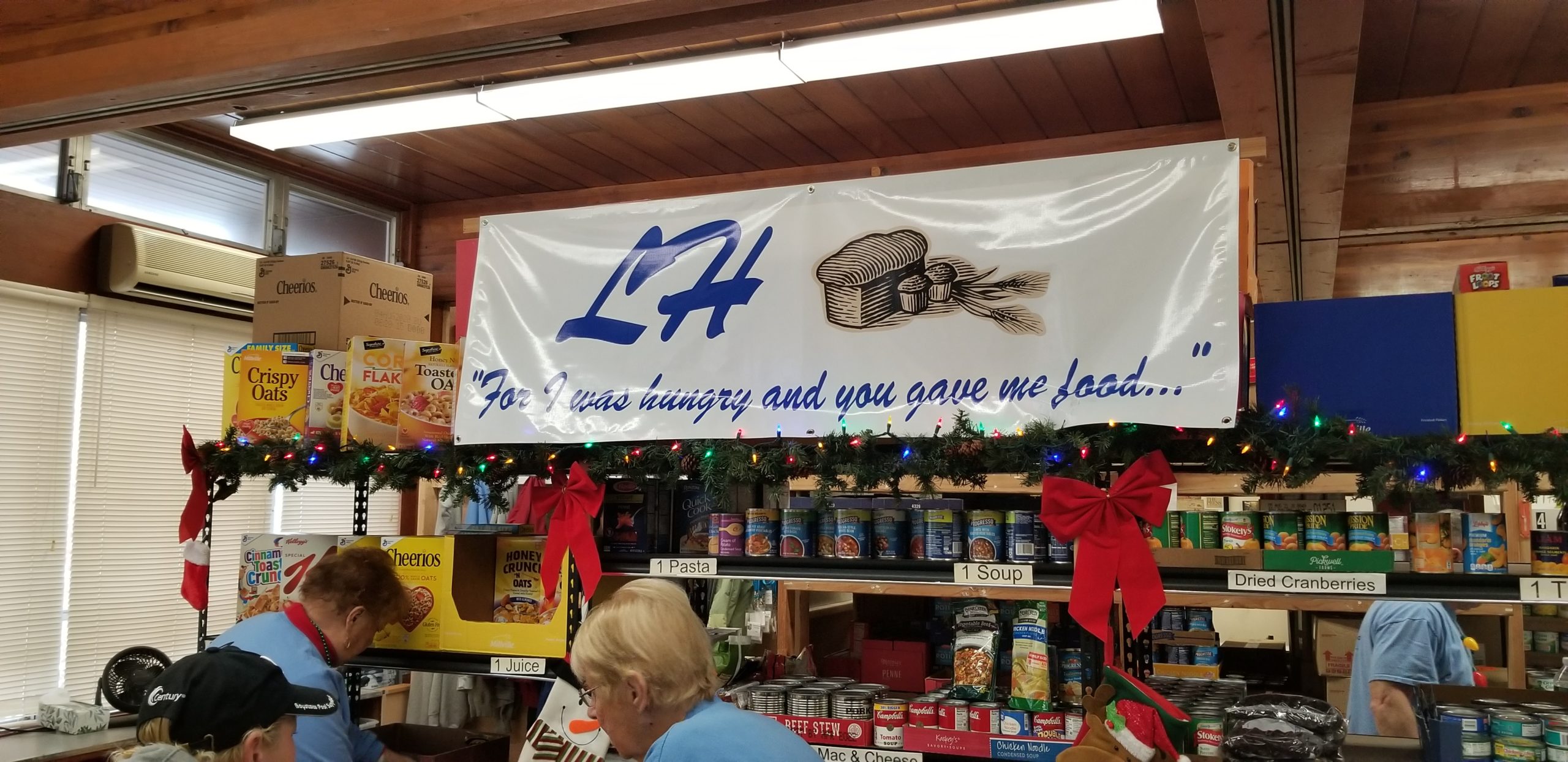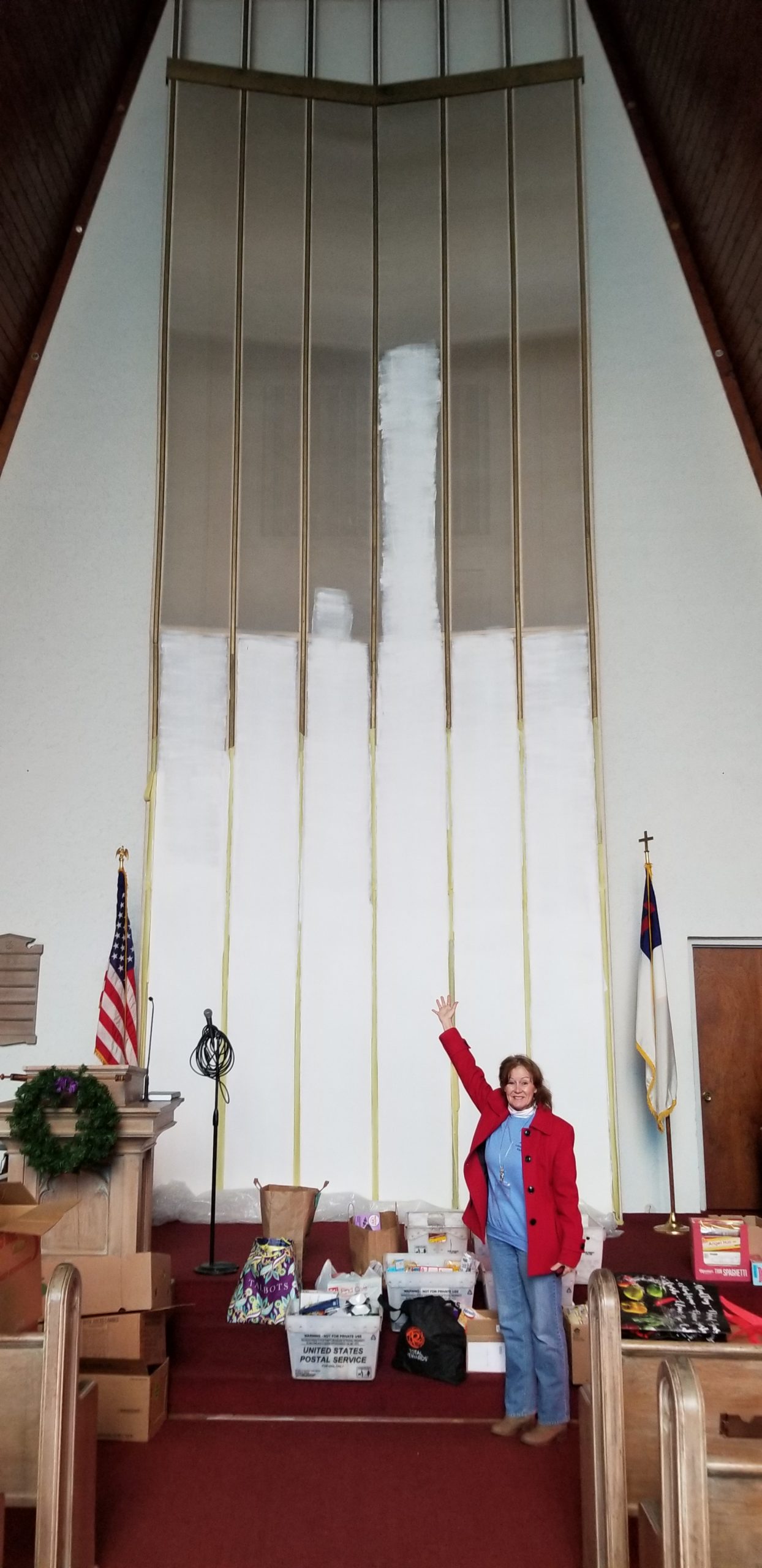 Here are pics of the church ready for service tomorrow.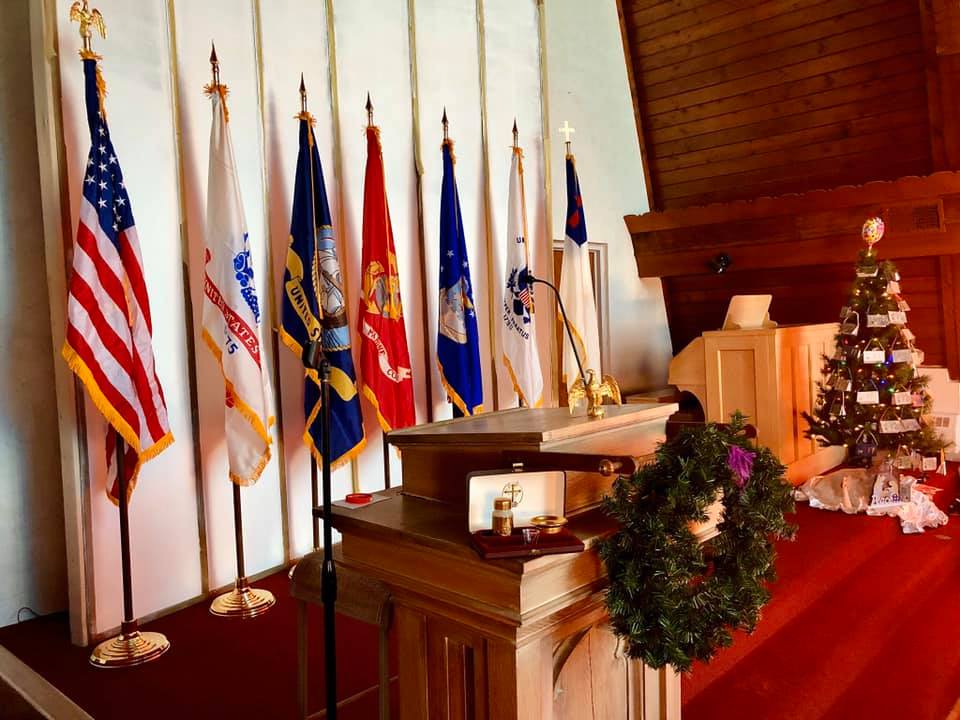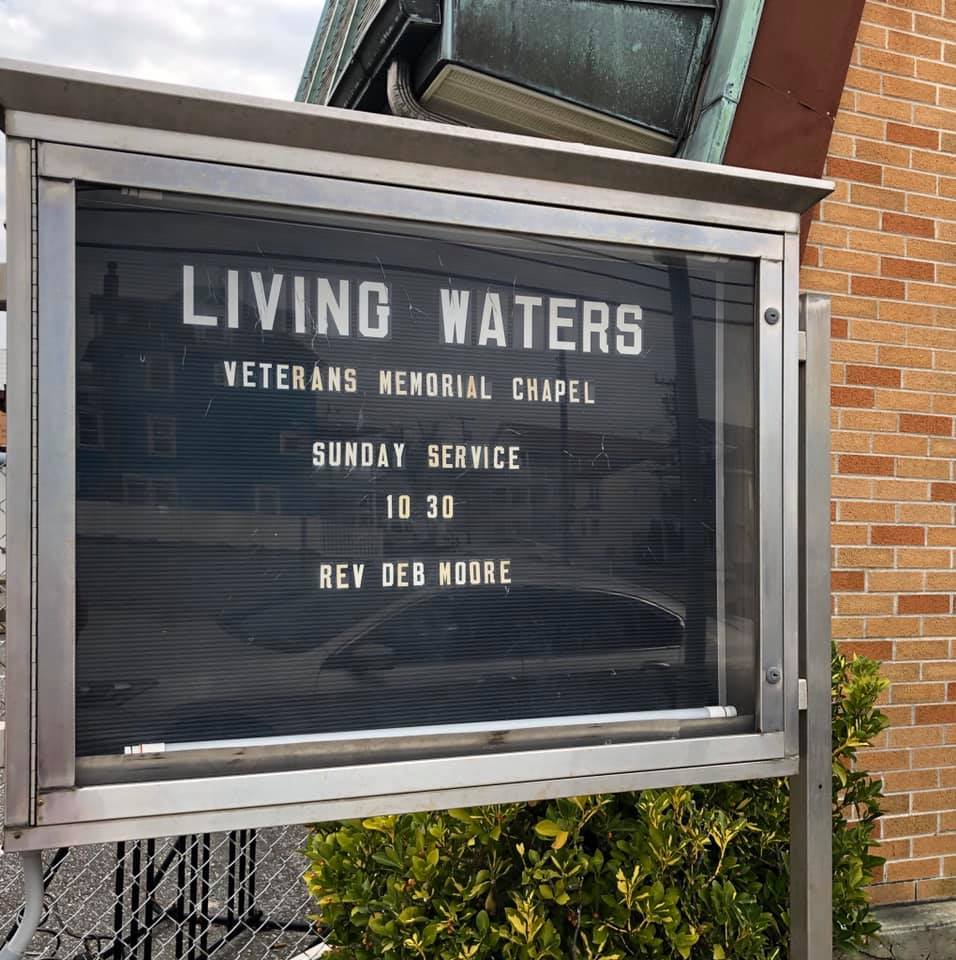 You can help by donating Boxed can food products with current dating directly to the Lazarus house emergency food pantry, any Monday, Wednesday or Friday between 10 a.m. and 12 noon they are always in need of cereal, box pasta, canned tuna fish, juice, coffee, tea bags, mac and cheese, stew, chili and personal care items.
They're located at 5411 Pacific Avenue at the corner of Burke and Pacific in the First Presbyterian Church.
Donations can be made To The Living Waters Veterans Memorial Chapel By contacting the Rev. Deb Moore at DebMooreMinistries@comcast.net