We are proud to announce that we have hired a researcher and writer Helene Marley. She is writing a series about the nostalgia of the island. The Wildwood Nostalgia Series starts by coming into North Wildwood and takes you back to what we did on vacation in the 50's 60's and 70's. Please follow us as we bring back memories from the best times of your life in text and pictures.
The Wildwood Nostalgia Series #1
The best memories of many a childhood revolved around the summer vacation "down the shore".  To most of us from the Tri-State region, that meant "The Wildwoods". Whether it was a day trip, a weekend, a week, a month or the entire summer, going to the Wildwoods was the most anticipated event of the year.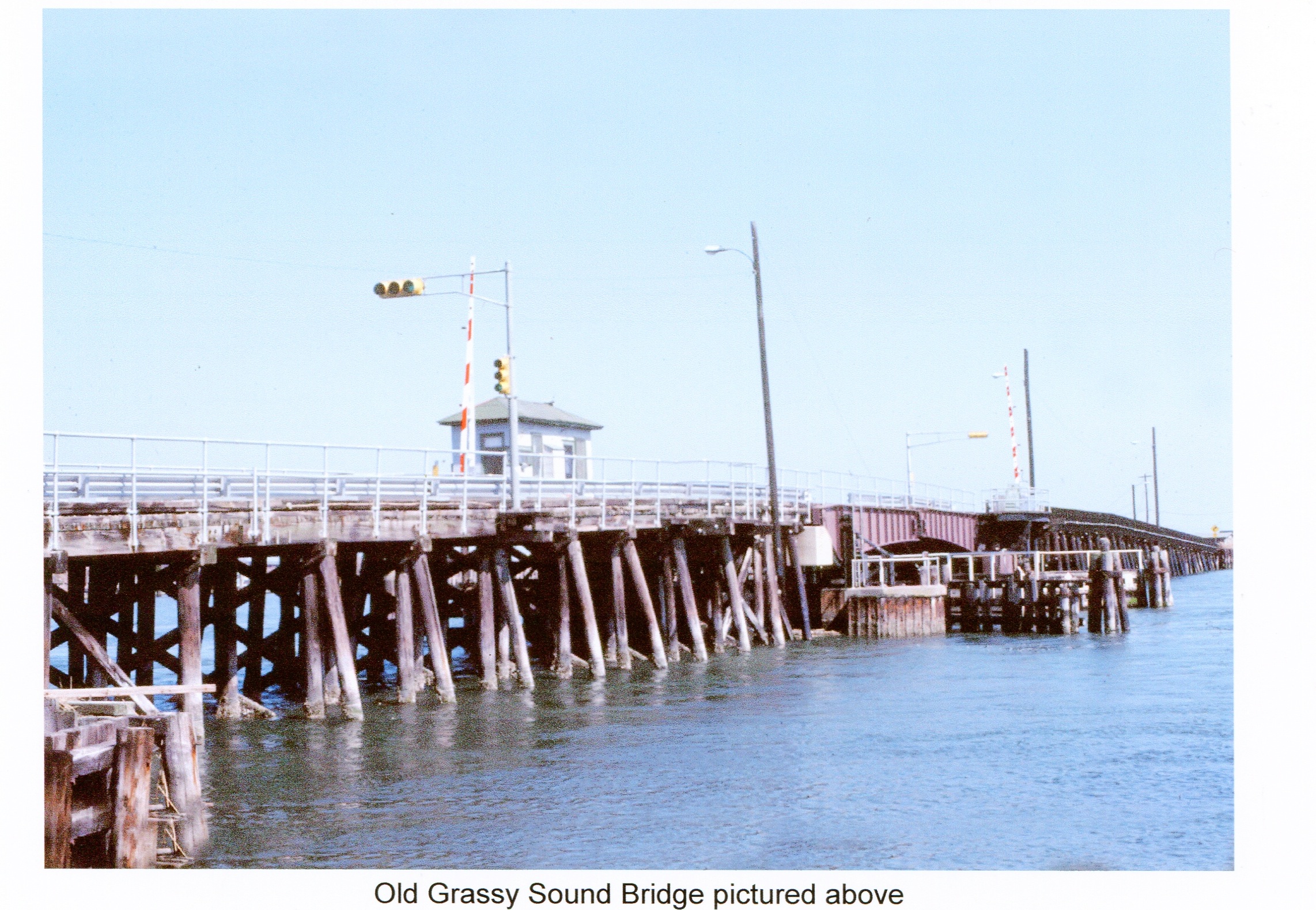 With the school year ended, Dad and Mom packed the car with the family and luggage for the road trip. The excitement mounted the closer the car got to the Wildwoods. First came the Fishing Shacks on stilts along Beach Creek. The 1919 Beach Creek Bridge was in sight along with the Coppertone billboard. As we passed over the bridge, we heard the sounds of the clickety-clack of each raised board bouncing under the tires. We always wondered if we would make it over the rickety bridge to make new friends and memories.
Post your favorite memory of the fishing shacks and rickety bridge.
Follow us on Watch The Tramcar to relive your personal journey.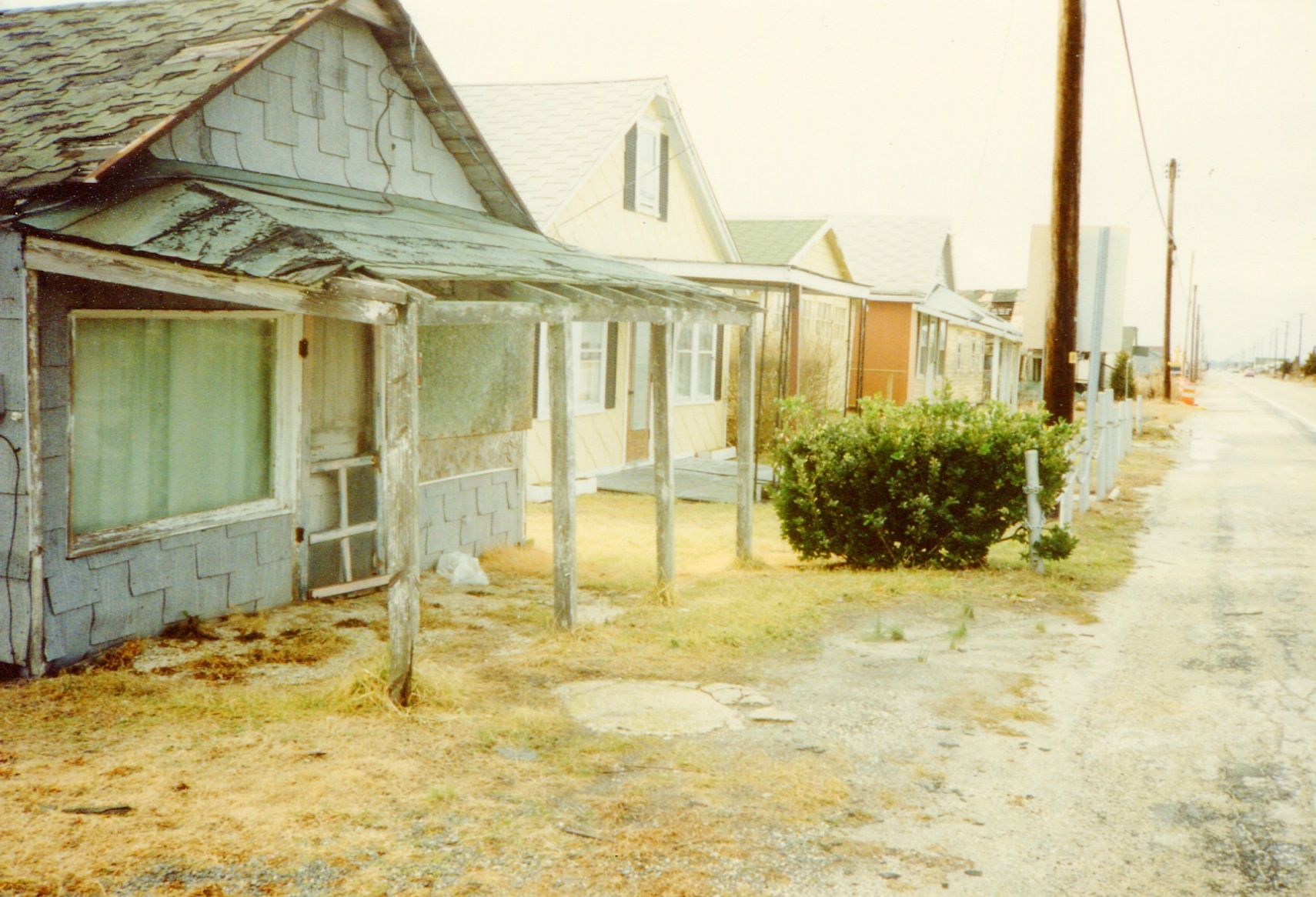 Photos and content compliments of The Wildwood Historical Society.