At the corner of Glenwood and Pacific Aves in Downtown Wildwood the original location of Gia's Restaurant will again be their home. That's right folks, Gia's Restaurant is moving back to where it all started.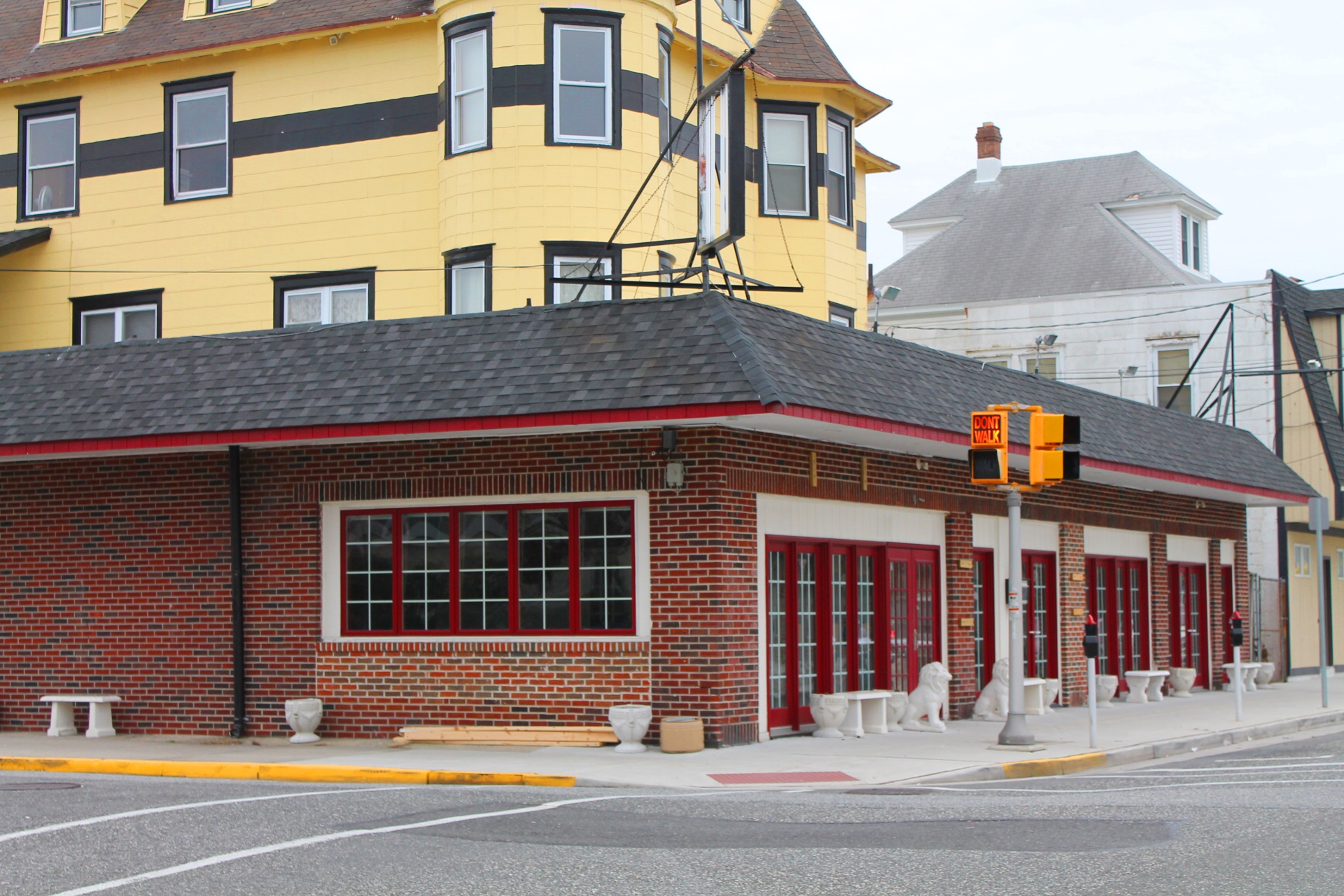 We talked to the owner Vince Chiarella last night and Chef Mia Charella, and they are excited to make the move back home.The restaurant is being completly redone from the signs to a brand new kitchen.
This popular restaurant is a favorite to locals and visitors for it's outstanding food and service.. Look fo them to open sometime in early October.