We'll it's Labor Day Weekend 2022 and summer was gone in the blink of an eye this year!
Here is a list events for the Labor Day 2022
Ed's Funcade World Championship Skeeball Tournament
Ed's Funcade – 3700 Boardwalk at Lincoln Avenue in Wildwood – will feature a World Championship Skeeball Tournament from 7-10 p.m. on September 3, 2022. FREE to enter! For more information, call 609.425.8450 or visit EdsFuncade.com.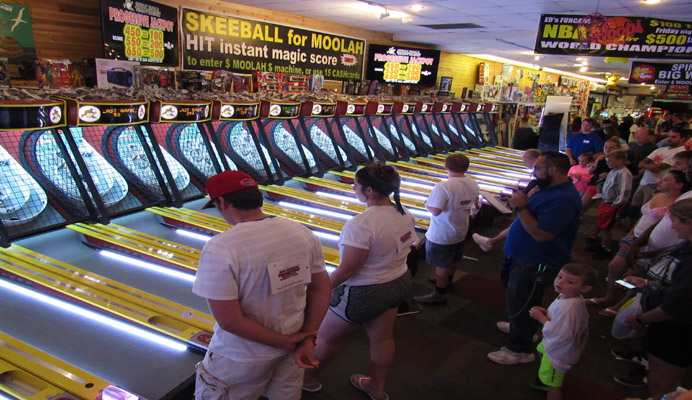 Downtown Wildwood Farmers Market
THE place to be every Saturday morning from Memorial Day to Labor Day Weekend! Each week you will find over 60 vendors selling farm goods, baked goods, jewelry, crafts, specialty foods, wine, beer, spirits and much more! Spread across both sides of Pacific Avenue in Byrne Plaza & Beyond, on Pacific Avenue from Oak Avenue (3400 Pacific Ave) to Schellenger Avenue (3501 Pacific Ave), it's like a treasure hunt where you will find something for everyone and discover new offerings each week!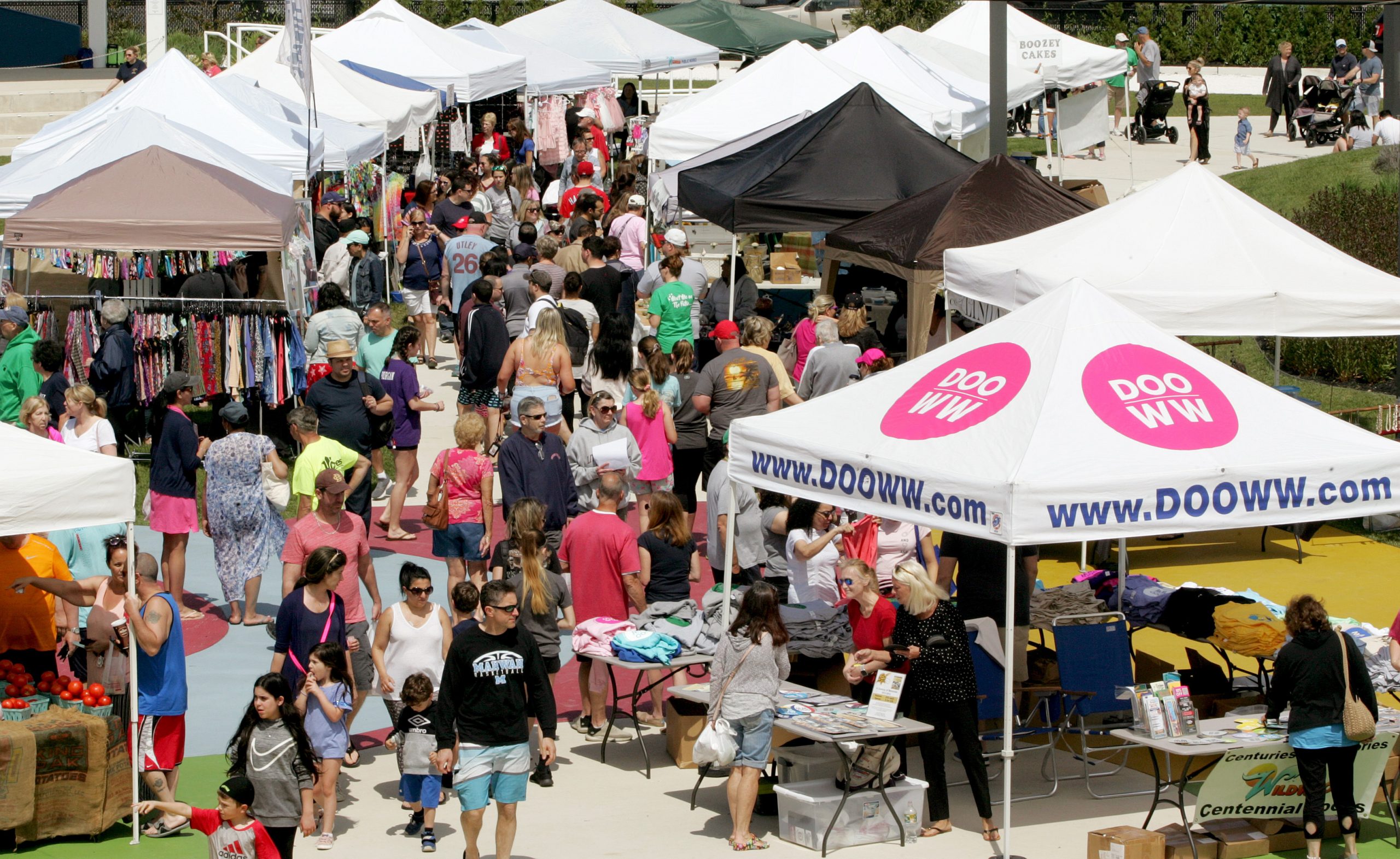 Slammedenuff NJ Car Show
Show will feature over 250 customized road legal air suspension cars from the mid-1990's to brand new at the Wildwoods Convention Center from 1 p.m. – 7 p.m. on September 4, 2022. Meet new people that share the same interest as you in upgrading your ride in the way that expresses yourself! Admission is $30 for adults; children under 10 are free. For more information, visit slammedenuff.com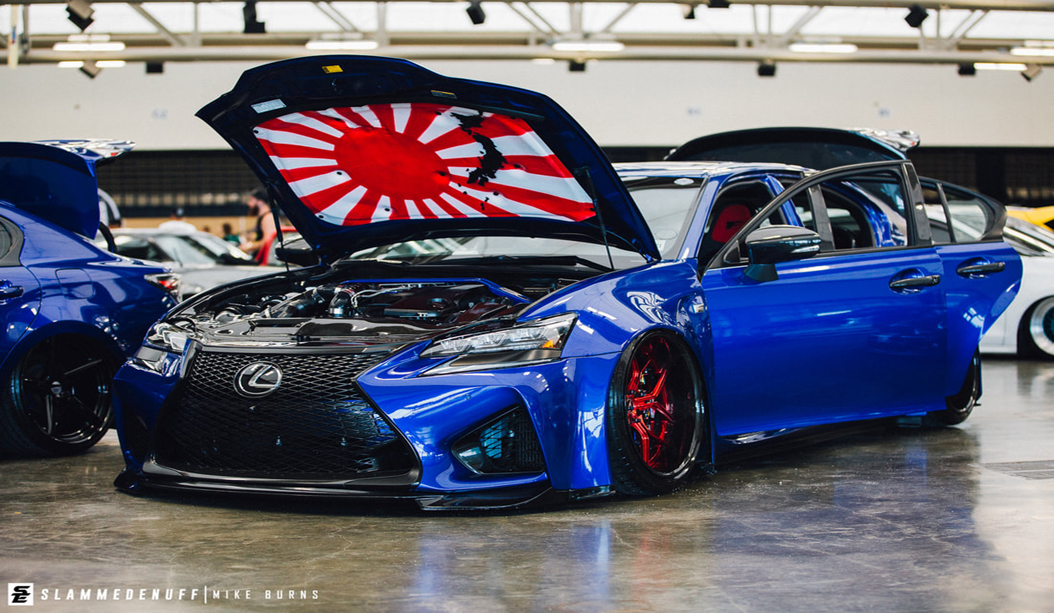 Sunrise On Sunday Veteran Flag Service
A free weekly ceremony every Sunday morning to raise the casket flag of a Veteran to honor and remember ALL Veterans, held at the Lou Booth Amphitheater at 2nd and Ocean Avenues in North Wildwood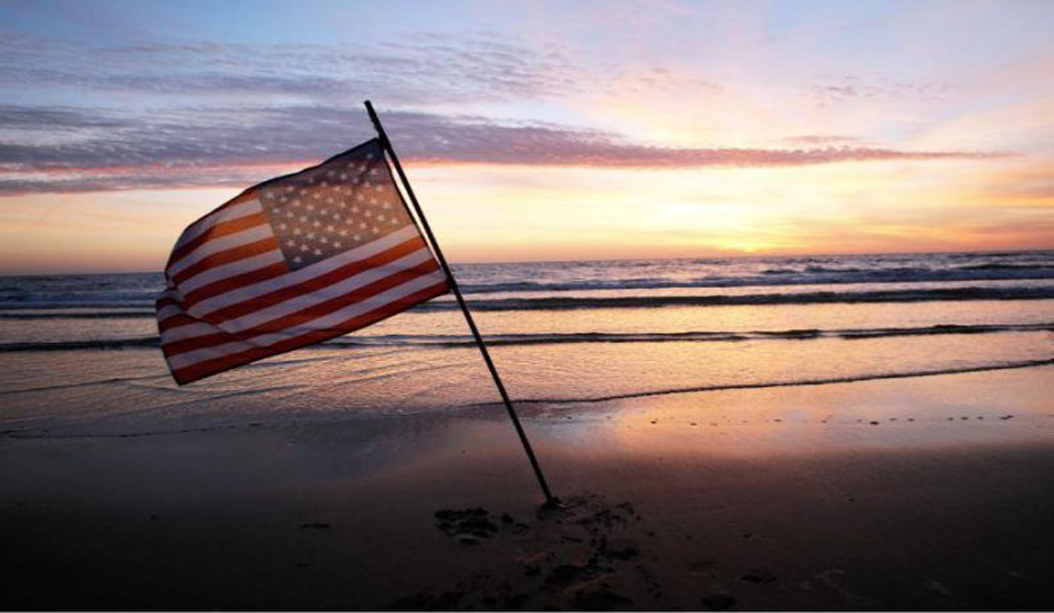 Wildwood's End of Summer Labor Day Weekend Block Party will take place from 1:00 p.m. -10:00 p.m. on September 4, 2022, at Fox Park, located on Ocean Avenue directly across from the Wildwoods Convention Center. Enjoy free music, entertainment, food vendors, craft vendors and more as we say goodbye to another great summer here in Wildwood. For additional information about the festival call 609.522.5837 or visit www.WildwoodNJ.org.
Entertainment Line Up
Just in Time 1:00-3:00
Bittersweet 3:00-5:00
First Ladies of Rock and Soul 5:00-6:00
Blue Magic Tribute 6:00-7:00
The Infernos 7:00-8:00
Earth Wind & Fire Tribute 8:00-9:00
The Rat Pack Show 9:00-10:00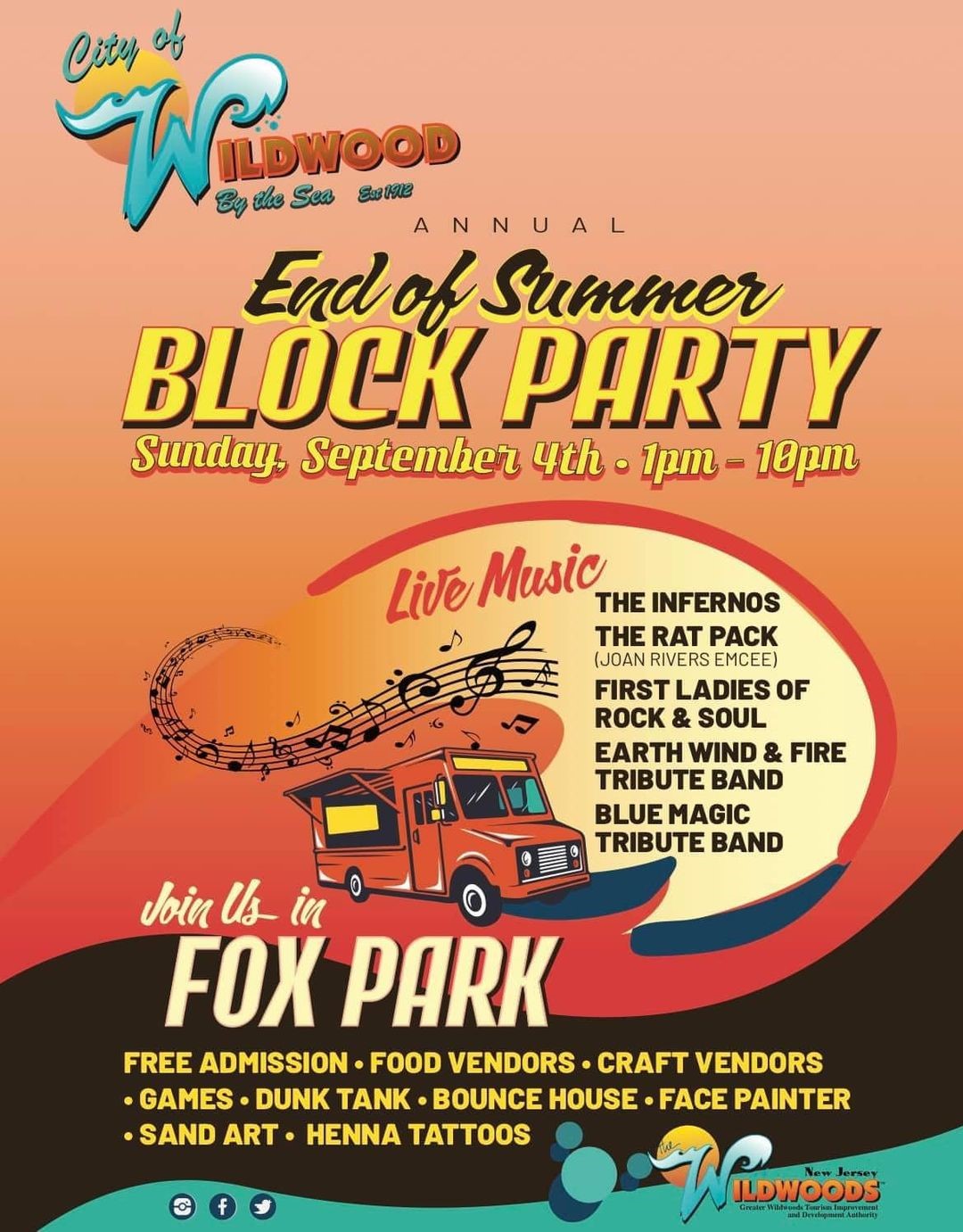 Concerts Under the Stars Series – Beatlemania
FREE live entertainment at the Lou Booth Amphitheatre, 2nd & Ocean Avenues, in North Wildwood featuring "Beatlemania" at 8:00 p.m. on September 3, 2022. For more information call 609.522.7722 or 800.882.7787 or visit NorthWildwood.com.