Seaside Waterpark will feature multiple attractions for all ages including The Lighthouse, Wizard & Body Slides and Gentle Kids' Slides. AquaPlay is specially designed to engage children of all ages, with no height restrictions offering clear lines of sight for parents supervising on the sidelines. Family Waves is a 6-meter pneumatic wave pool offering hours of splashing fun, while The Beach restaurant will ensure guests can energize with a casual food and beverage menu available throughout the day. Of course, the fun isn't reserved for kids only, adults are provided with their own pockets of pleasure with cabanas, a beach bar on site to ensure they are as entertained as the little ones.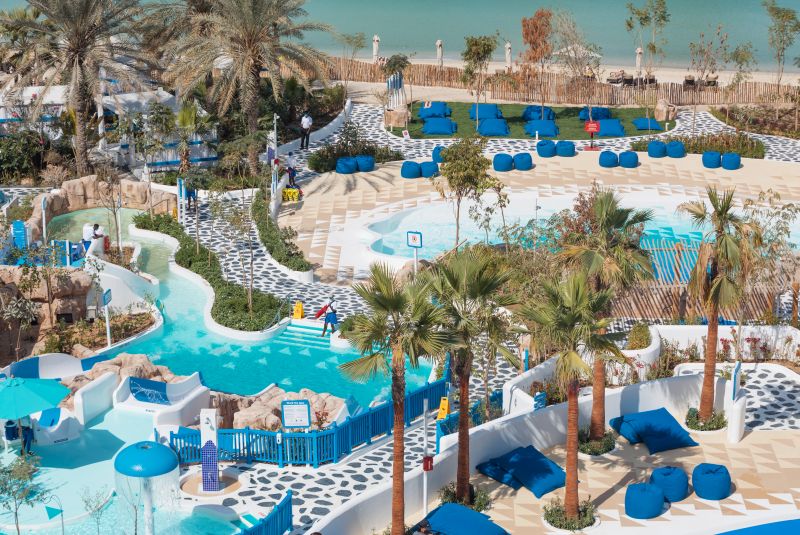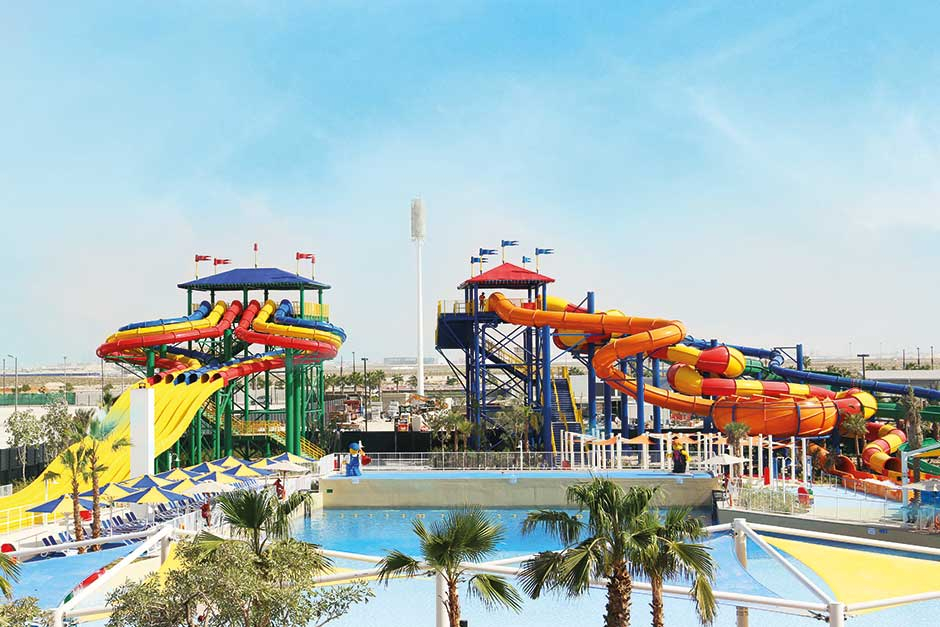 At the NEW Seaside Waterpark children get to build their own boats with Lego and test their designs against water currents or customize their rafts with the bricks and then float down the lazy river in it, or just zoom down scary looking but exhilarating rides. The attraction helps take fun to new, ridiculously cool levels.
The NEW Seaside Waterpark will be located at the former Sportland Pier in North Wildwood. Expected to break ground late 2022 and expected to be finished by the summer of 2024.