Local Surfer and author Bill Flynn's book, A Surfers Love Story may be a future movie. Written and released in 2003 the book was a big hit and sold out. Since then dozens of his readers contacted Bill telling him it would be a great movie. His followers started a movement on Social Media to bring his story to life and reached thousands of people around the country.
The book was about Wildwood and Cape May in the 60's and what it was like to be a teen and how they acted, thought and talked while hanging out on The Wildwoods beaches.Bill Flynn lived that dream during an exciting and changing time.
A fictional story of what really happened on the beaches in Wildwood, NJ by the man who lived it, Bill Flynn. Bill is now looking to turn his story into a movie about east coast surfing and their resort towns and make the shoot the movie in The Wildwood and Cape May. Bill has written a sequel that goes up to 1971 for more movie material and has not been released.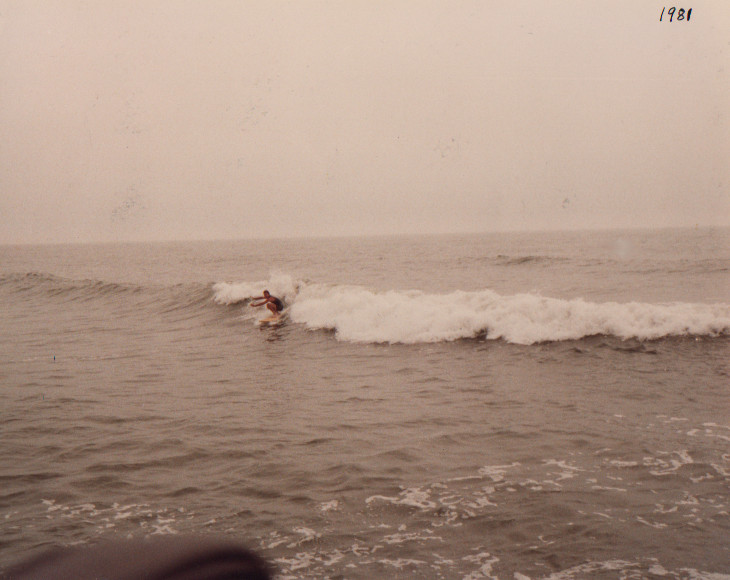 Please join Bill in making his dream come true of turning his story into a movie, he's looking for a screenwriter and moviemaker to fund the project. If you know anyone who is interested please contact Bill Flynn at 609-435-6265