I've been trying to do my daily blog and let everyone know what's happening here in Wildwood. So here's what happened yesterday. I started the day out doing my daily social media on WWTCP and our other sponsor sights, then off to look at a few motel projects to write estimates for guest services Wifi.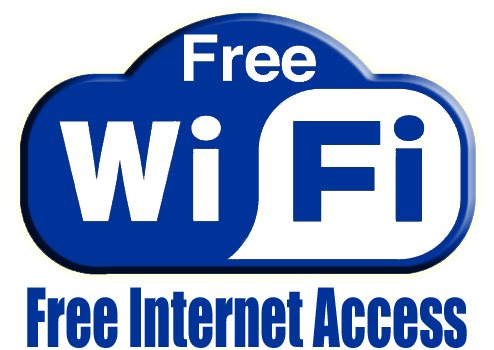 After finishing some office work, I was off to Mia Mia Raw Bar & Ristorante for Bob Ingram's 80th birthday party. We have a birthday group of 4, Butchie, Bobalou, Bob and myself. Whoever's birthday it is gets to choose the restaurant they want to go to, order whatever they want and the other 3 pay for it. The food, as always was off the hook and exceptional.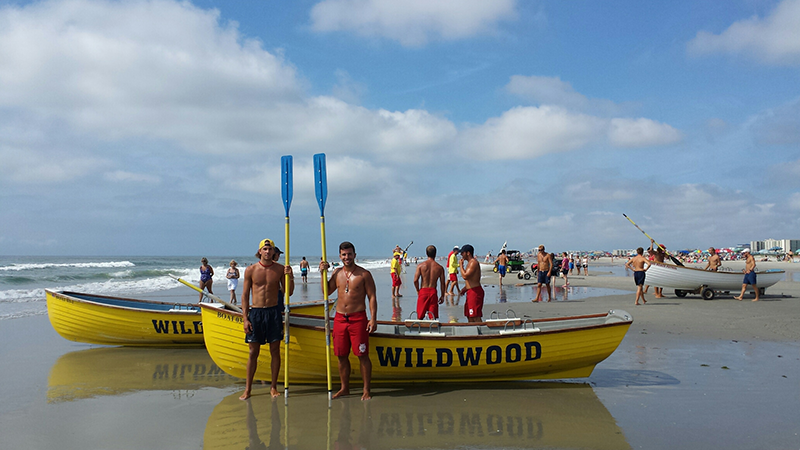 After dinner, I had to drop off a wire adapter for a VOIP phone at Wildwood Mayor Ernie Troiano's house, he was in his office and invited me in. He showed me his new drone and we talked about some great new projects the city is working on for the veterans ( story coming soon) and other great things happening in the city. It's always my pleasure to get a few minutes to chat with the mayor, he is a great guy who always has time for me which I really appreciate.
Look for my next blog later today or tomorrow!
Life is great being a Wildwoodian in The Woods!
Tony Deutsch