The old Texaco gas station on Park Blvd and Rio Grande Ave in Wildwood, NJ was torn down yesterday across the street from the new McDonalds. The property has been empty for a few years.
The rumor that Popeye's Louisiana Kitchen are closer to reality today. Our inside sources tell us that the company will go in front of Wildwood Planning and Zoning Board for approval soon.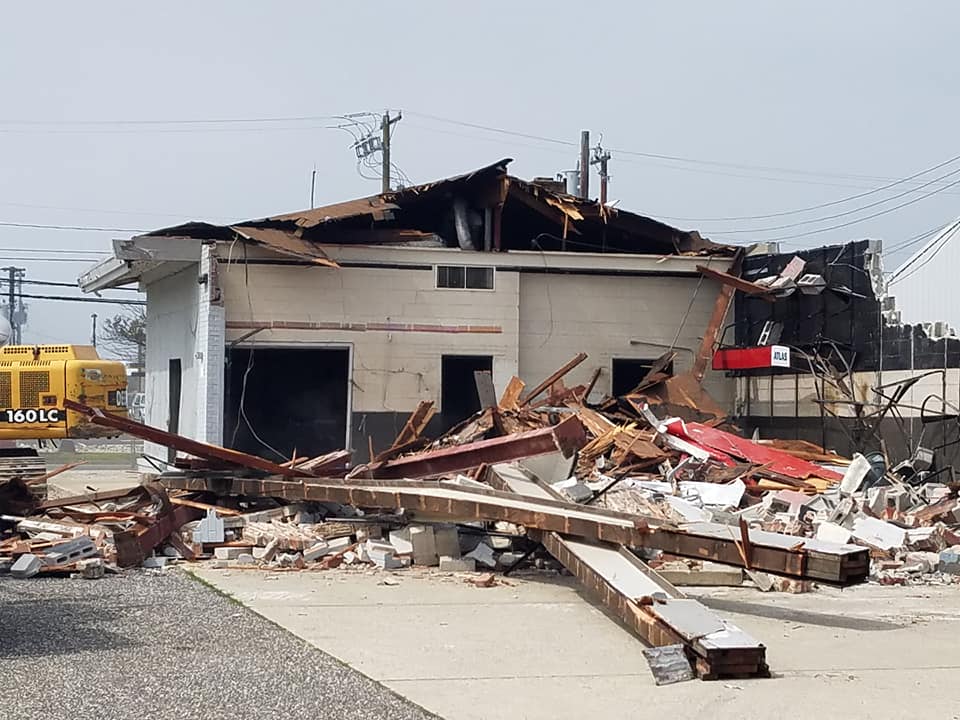 We will post the results of that meeting and the artist rendition of the new restaurant as soon as we receive it.
Stay with us for the latest news from Wildwood, NJ and updates to this story.