So, we're remodeling our home in Wildwood that has been in my wife's family for generations.
A few days ago my son and Scott, one of the guys who work with me, (I like to say work with me instead of for me) told me they found newspapers under a floor we were replacing in a bedroom.  Not thinking about it I said, OK!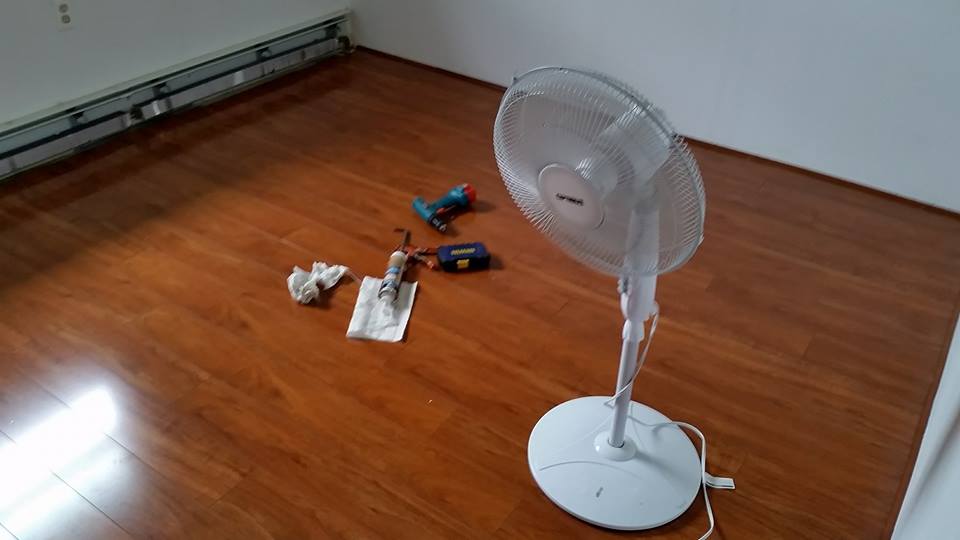 Today my wife said to me "I took the newspapers out of the trash, I said,"what newspapers" she said "the ones that were under the old floor, they are from 1964 and older" I said "WHAT?" Thanks to my wonderful wife who looked at them and took 'em out of the trash or they would have been GONE!
 There is lot of them so I'm going to start scanning them and posting on our facebook page here> www.facebook.com/theboardwalkblog