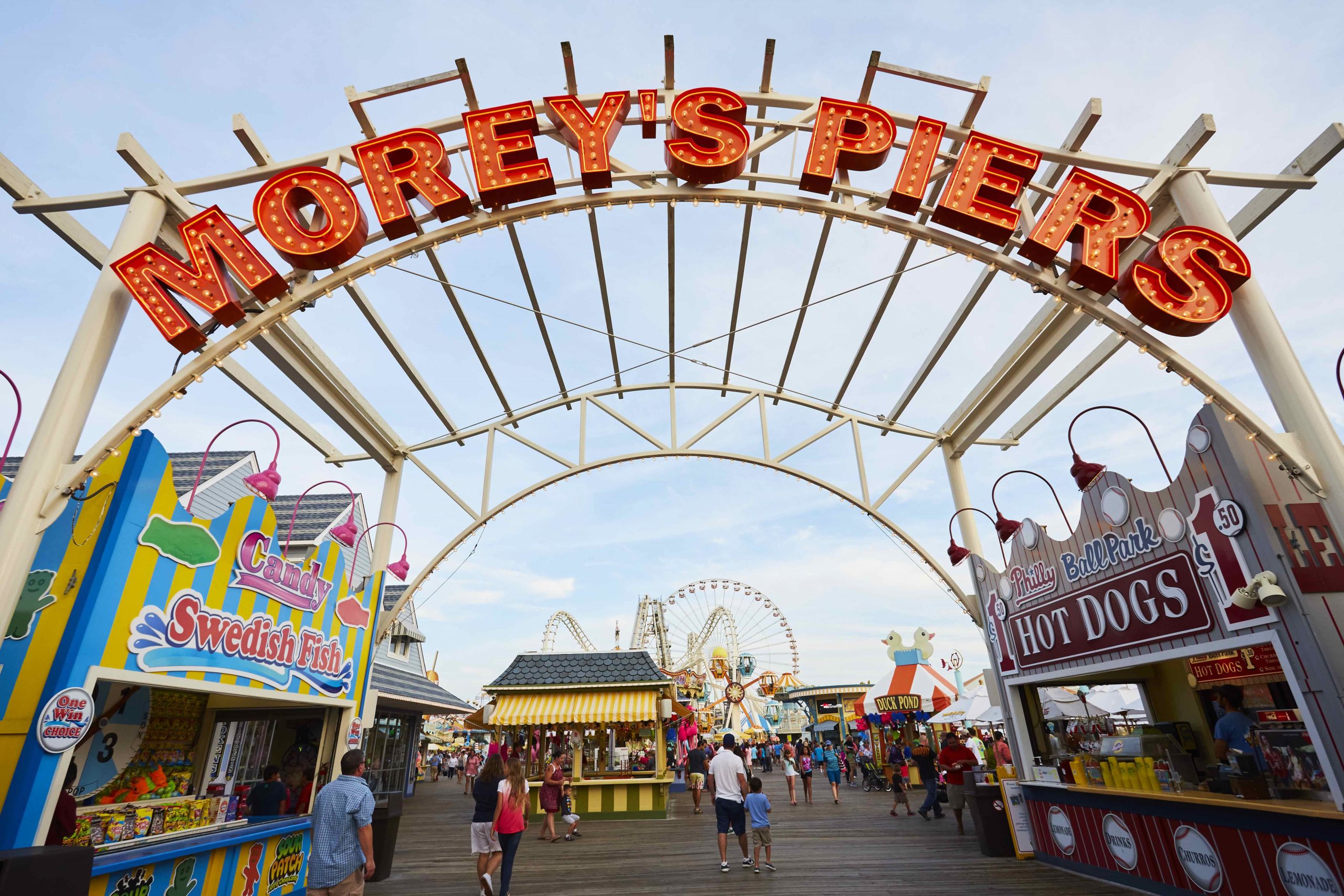 Morey's Piers 2022 Opening Dates
Morey's Piers have announced their opening dates. for the summer of 2022.
In 2020 due to covid restrictions it took until July to open the rides.
Last year, 2021 the piers opened in May.
For as long as I can remember Morey's Piers had a tradition of opening up Easter weekend. That hasn't happened since 2019.
Sunday, April 17th is Easter, but Morey's Piers will NOT be open!
Mariners Pier will openon April 29th.
Surfside Pier will open on May 21st.
Adventure Pier will open on May 27th
Raging Waters will open on June 9th
Ocean Oasis opening up on June 18th.