Today I took a ride with my with my wife Joanne on the Wildwood boardwalk. It's the first time this year we rode our bikes on the boards, and we could not have picked a better day.
I stopped at Shooters Old Time Photos to talk to my good friend Sissy. See their FB page here > https://www.facebook.com/ShootersOldTimePhotos
I stopped and talked to Bob from Dairy Queen, Stevie G from Snow Whites and Danny from Eleanor's Gifts.
Then I ran into my good friend and one great guy, Gigi.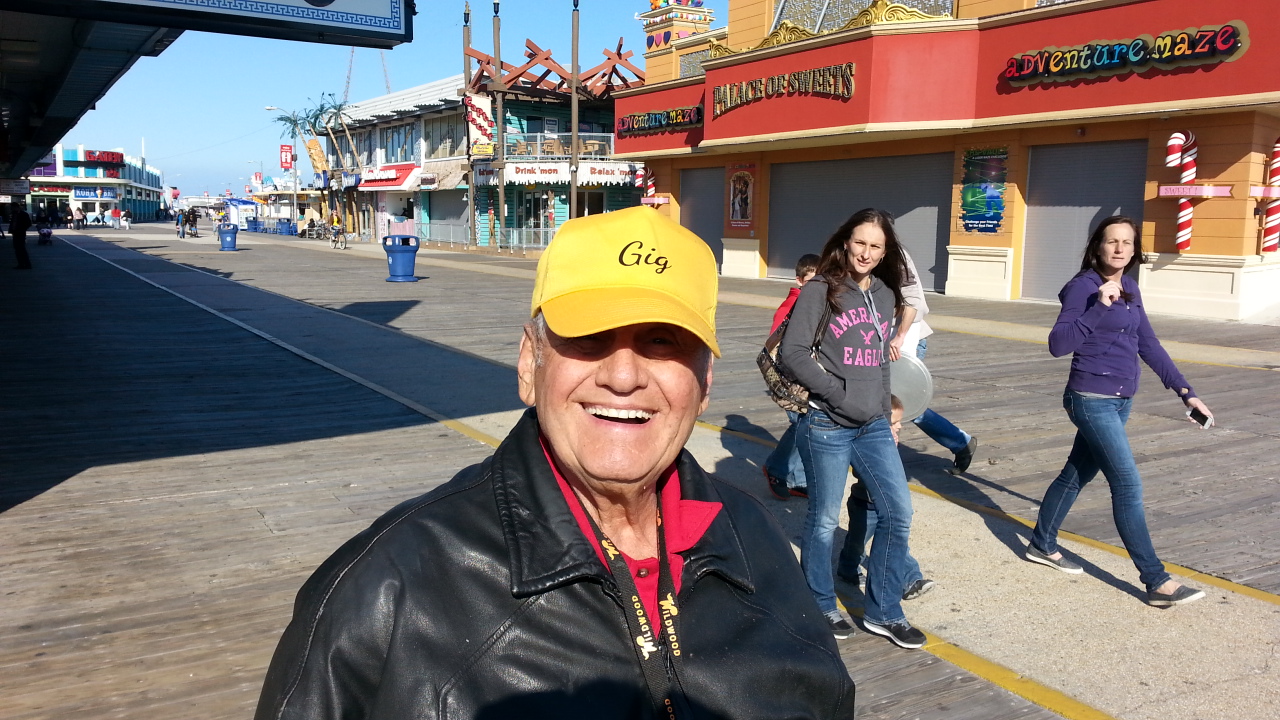 Follow me as I start blogging weekly about The Wildwoods.
Visit our new listing site with daily updated news, weather, traffic maps, 24/7 web cams and more!!
http://www.yourcitylists.com/en/wildwoods/weather/