According to The Weather Channel.com the remnants of Nicole will team up with a cold front in the East to produce soaking rain, gusty winds and a few tornadoes into Saturday morning.
Early Thursday morning, N​icole became just the fourth November hurricane to landfall in the mainland U.S. in records dating to the mid-19th century, and the first to do so in 37 years.
N​icole remains a tropical depression that's centered over Georgia right now. It's producing a widespread area of rain from the Southeast into parts of the upper Ohio Valley, Appalachians and mid-Atlantic.
This area of rainfall will spread across the Northeast later Friday into Friday night as Nicole's remnants get absorbed by an approaching cold front.
R​ainfall totals could be 1 to 3 inches from portions of the Appalachians into the Northeast through Saturday morning.
N​icole's remnant in combination with incoming stronger jet-stream energy could produce a few strong wind gusts Friday night into Saturday morning in the Northeast, from the Delmarva Peninsula and Chesapeake Bay north to New England, particularly near the coast.
T​hese wind gusts could lead to isolated tree damage and power outages.
As with most tropical systems, s​ome isolated tornadoes and damaging thunderstorm wind gusts are also possible in Nicole's rainbands on Friday. Areas from the central and eastern Carolinas into the mid-Atlantic states have the greatest chance of seeing those possible threats.
Nicole was the first November hurricane landfall in the mainland U.S. in 37 years.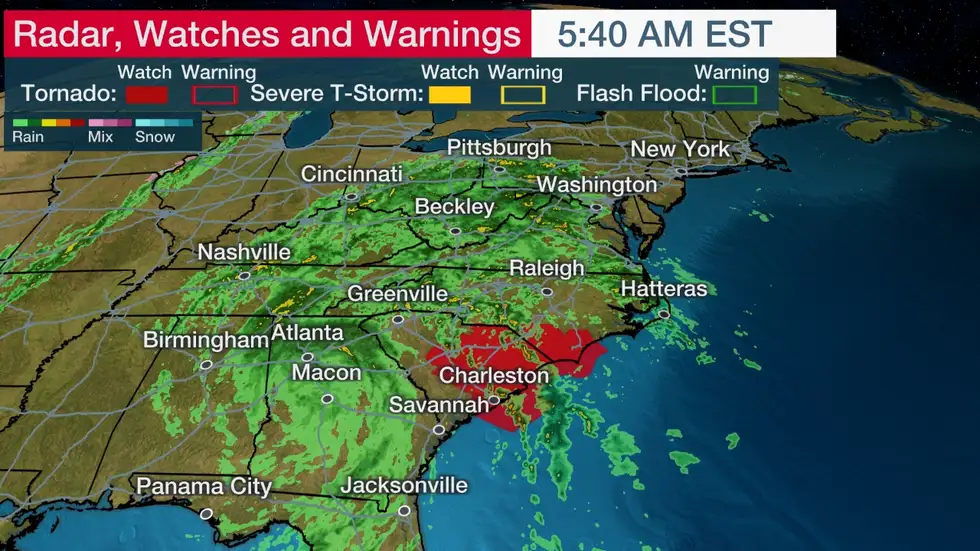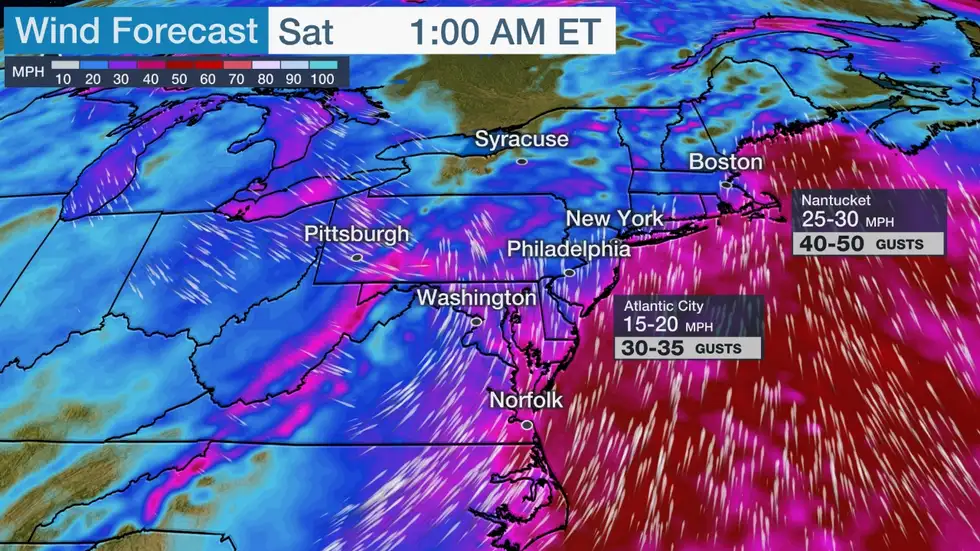 Info by theweatherchannel.com