The Futuro was a popular ride on Morey's Piers in the 70's as The Planet of the Apes and Star Wars. Now, according to Kris Swain, owner of Atomic Specialties in Oxford, Ohio, "We're popping one out for Morey's Piers next spring," he said. "We've got 100 of them on order for Airbnbs."
The boatyard Futuro had once been part of an outer space-themed attraction at Morey's Piers in Wildwood, with which Swain has long done work.
We're excited to see the Futuro arrive back in Wildwood, NJ for the spring of 2023. We're not sure what Morey's Piers will use it for but stay with us for updates on this story.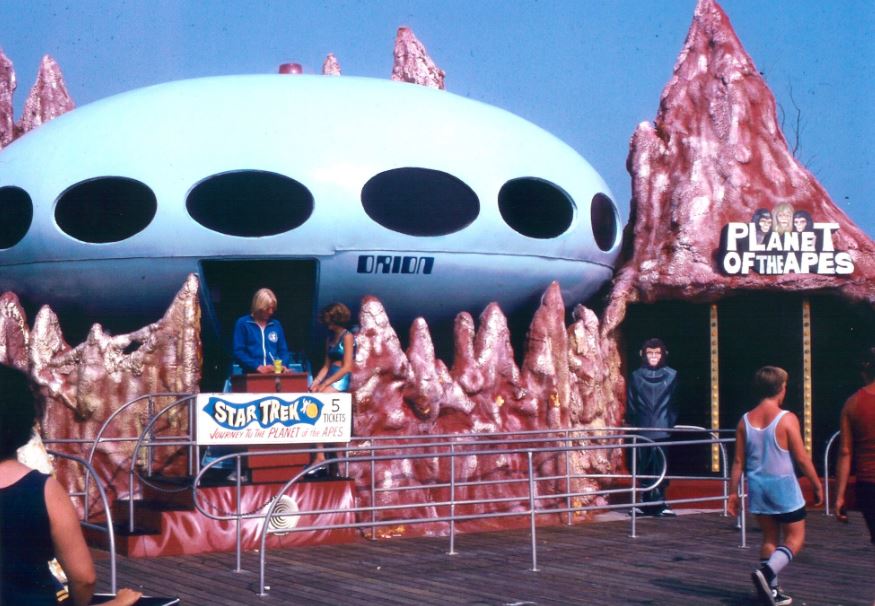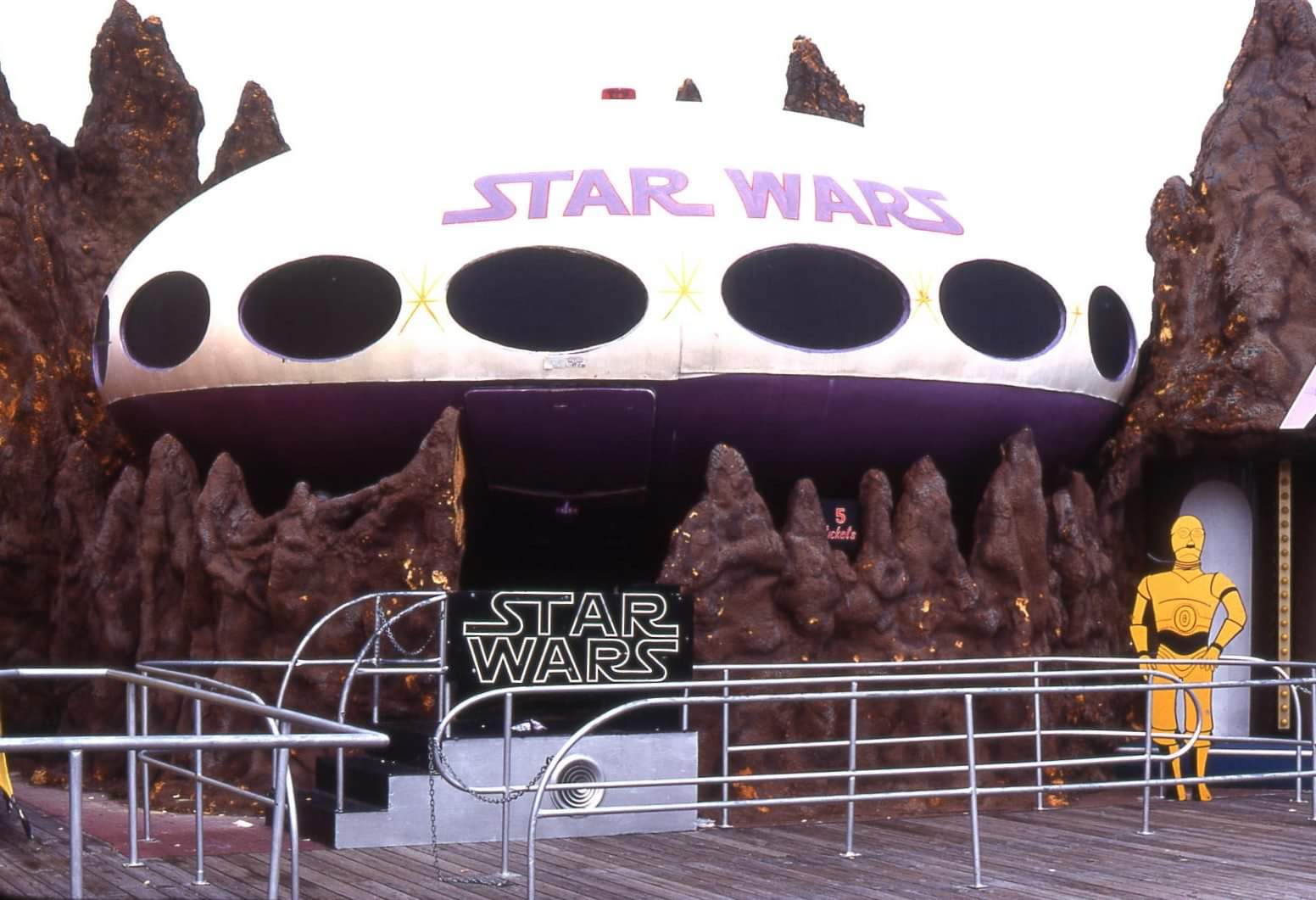 Fifty years after their commercial crash, UFO-like Futuro houses still fly with fans (pressofatlanticcity.com)