Popeyes Louisiana Kitchen passes the City of Wildwood planning and zoning board this week.
The former Texaco service station that was torn down on Rio Grand Ave across the street from the new McDonalds will be the new location.
No wonder Popeyes ran out of its new chicken sandwich. The sales boom got its spark after a Twitter feud with Chick-fil-A in August led consumers to try the new sandwich. The chicken sandwich's massive popularity also sent ripples through the fast-food industry as Popeyes same-store sales skyrocketed.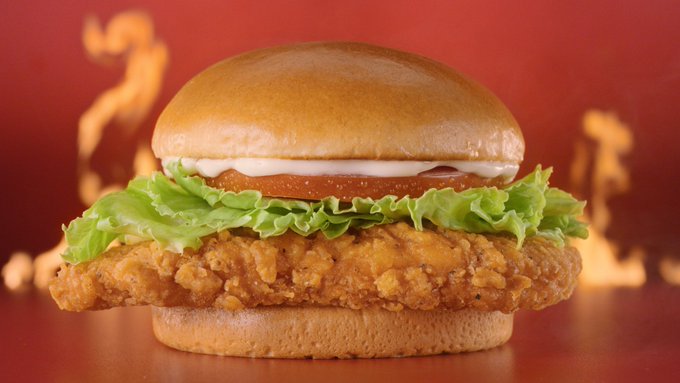 An analyst estimates the fast-food chicken restaurant sold about 1,000 chicken sandwiches per store a day. Sandwich sales also accounted for about 30% of Popeyes sales in the time it was available while store traffic doubled, the analyst said, citing proprietary tracking data
By Joey Contino