Today my good friend Vincent Chiarella passed away at the age of 58, his wife Bethie Chiarella passed away last month at the same age of 58.
Vince,his wife Bethie and his daughter Mia owned Gia's Restaurant in Wildwood, NJ.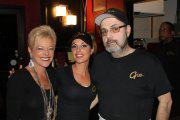 Vince and I were friends since we were kids and he was the best chef I ever knew. His family owned the famous Wildwood Italian restaurant Chiarella's at Taylor and New Jersey Ave's where he was the chef. The Dog Tooth is at that location today 
Vincent and Bethie were good friends and neighbors for over 35 years.We lived on Central Ave in North Wildwood 1 block away from each other, but we were family!
Bethie told me she loved me 100's of times and Vincent always said to me " thanks for being a friend all these years" They were both wonderful people and we are still in shock they passed away a month apart at the same age.
Gia's was named after their late Daughter Gia.  Beth Chiarella in 1998 spent her last Christmas with Gia at Cooper Hospital in Camden. Gia, died suddenly on Dec. 29 at age 13.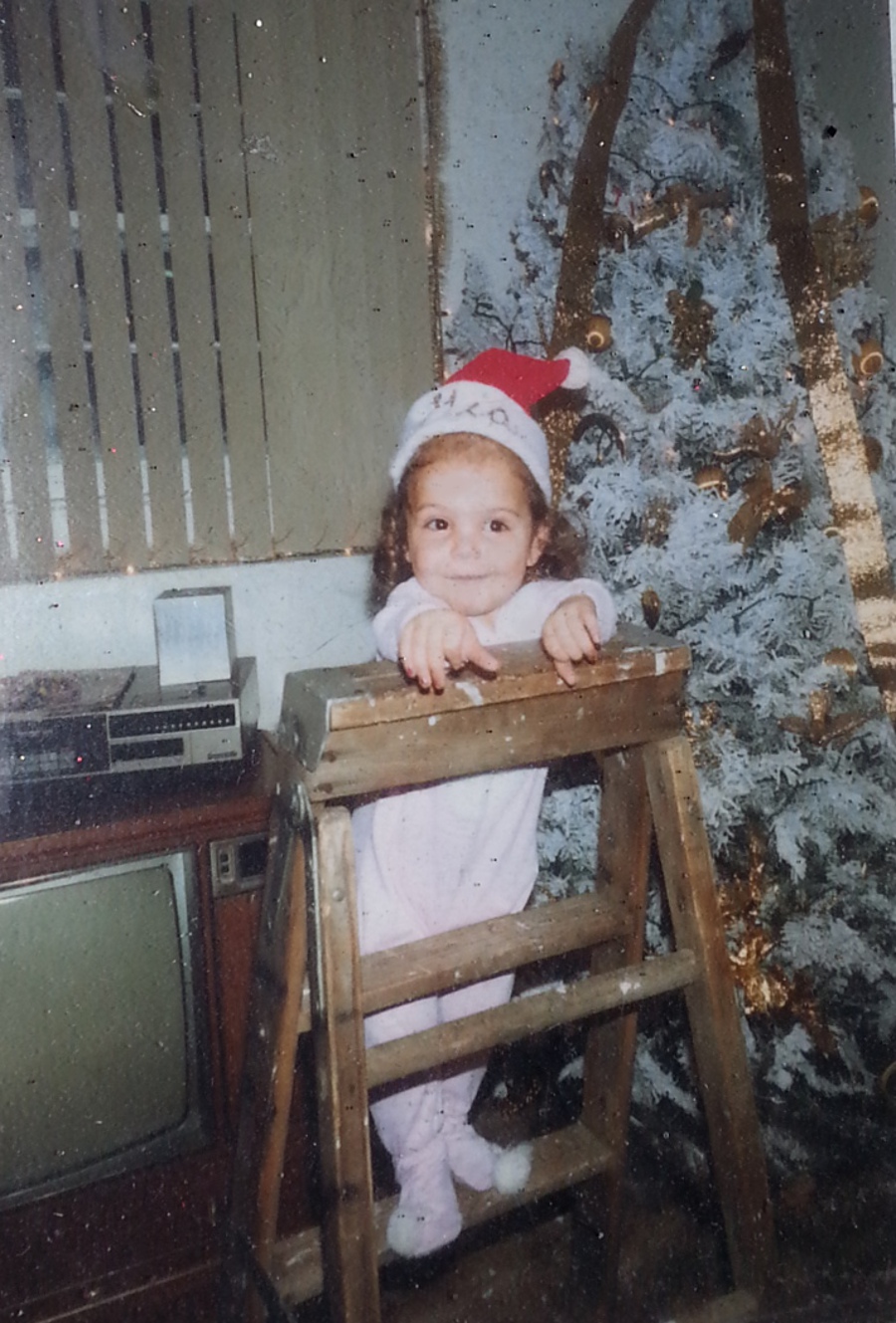 A Gift from Gia
The family turned grief into a great charity, A Gift from Gia. Every year since Gia's death, the family collects toys and drives trucks full of donated toys to the children who have to spend their holidays in Cooper Hospital.
It's heartbreaking for their daughter Mia who lost both her parents in such a short time. Please keep her in your prayers.
It's hard to drive by the restaurant and not think of all the good times. I can still see Bethie smoking her cig's sitting out front and greeting you with a big Bethie hug and kiss.  Vince at the family table inside answering the phone and taking reservations. I go in the kitchen and say hi to Chef Mia who saw me coming and already starting making my apps. What a great family and good times and memories we all had together.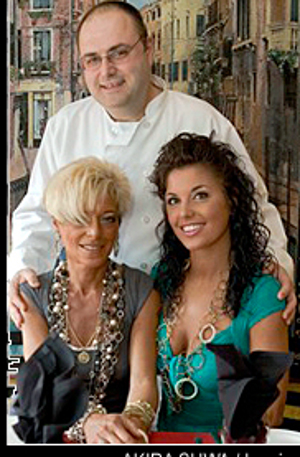 We will miss them both so very much, it is so hard to say good bye to yesterday!