The official 2020 Irish Festival & Car Show have been cancelled this year. But that is not going to stop people from coming here for their traditional Irish weekend.
We have been receiving many questions about what's actually going on this weekend, so here are some of the details.
There will be no vendors on Old New Jersey Avenue, and none of the events that usually happened during The Irish Festival and Boardwalk Car Show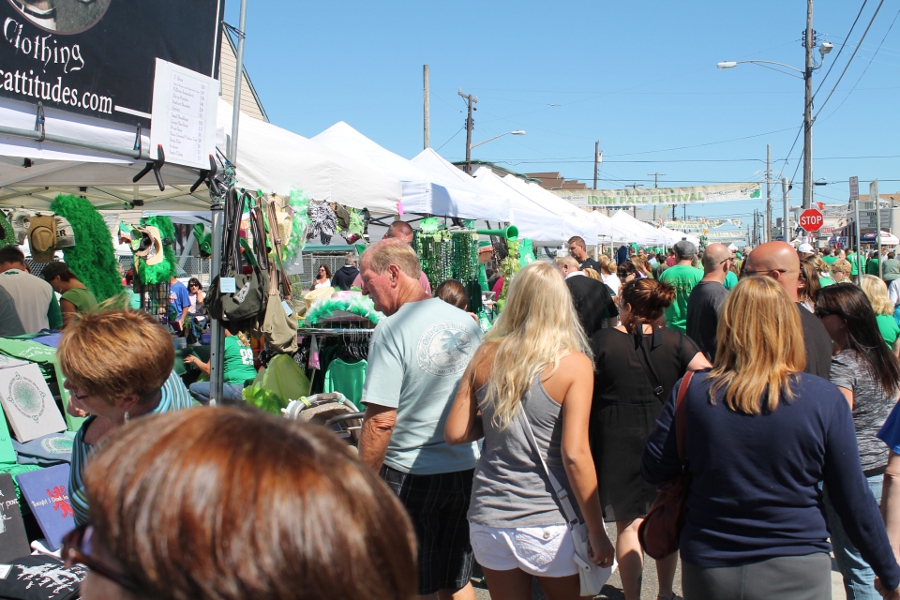 Anglesea Pub will have Ray Coleman, Wee Neil Mac Thiarnáin, Jamie Ratchford, CJ & Seamus. The North Shore will have Jamison Celtic Rock.
There will also be no trolley service as most people are used to during the weekend of the Irish Festival and Boardwalk Car Show.
But there will be an unofficial car curise and here is information and a link to the Unofficial Car Cruise 2020.
SEP 25 AT 12 PM – SEP 27 AT 12 PM
2020 Wildwood NJ September Unofficial Fall Car Cruise Weekend
For more info https://www.facebook.com/events/604993263779388/