The S.O.C. Survivors of Cancer are having a fund raiser this week at O'Boyles Pub in N. Wildwood.
I was there yesterday and the food is excellent!!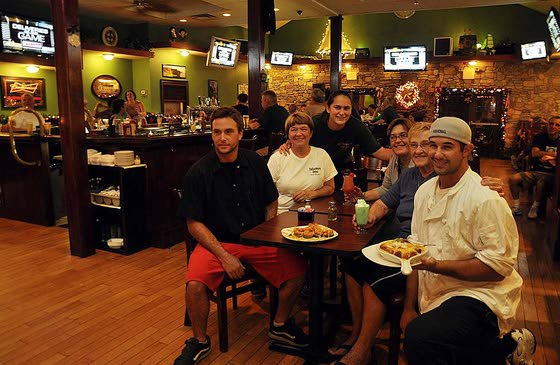 Every day this week from 12 noon to 7pm stop in at O'Boyles Pub at 26th and Delaware Ave in North Wildwood and support the S.O.C.
This includes soup, a non alcoholic beverage and choice of:
1 Cheesesteak
2 Corn Beef Special
3 Chicken Caesar Salad
4 Turkey Club
5 Meatloaf Platter/ potato and veg.
Stop in for lunch or dinner and support the S.O.C. All proceeds go to Cancer residents in Cape May County.