The island's earliest visitors came for some of the same reasons summer tourists come today. They came to play, to swim, to fish, to eat well and to refresh themselve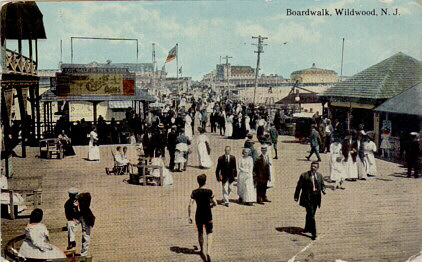 s along its shore. But visitors to that Five Mile Beach would probably not recognize the land today.
Wildwood was once a wild place, inaccessible to all but a few Native Americans and hearty colonial pioneers. There were no roads to the remote island – no cars, no ferries, and no trains. Vast meadows of wetlands stood between the mainland and the treasures on the other side.
Today Wildwood, NJ is a busy summer vacation town during the summer with visitors, the population can swell to 250,000 during the summer months and about 5,000 year around residents in the off season.
This Thanksgiving we spent the day at home with my son Anthony. we watched football, watched some old videos of Wildwood on YouTube and lit a fire in our Wood stove and planned our winter vacation.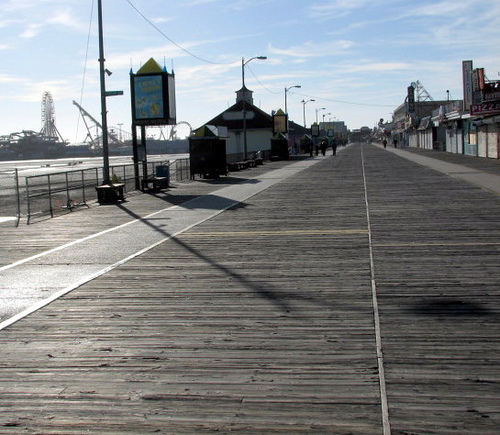 The town was quiet, cold and sleepy today. Before you know it summer will be here soon. Enjoy the offseason and book your vacation in Wildwood for the summer of 2019.
by Tony Deutsch