What a great time to try some of the restaurants in The Wildwoods. .One of the biggest secrets is that Wildwood really does have some of the best restaurants at the Jersey Shore.
I guarantee you will love Restaurant Week in The Wildwoods with complete four-course meals including  appetizer, salad, entrée and dessert for only $30 plus tax and gratuity.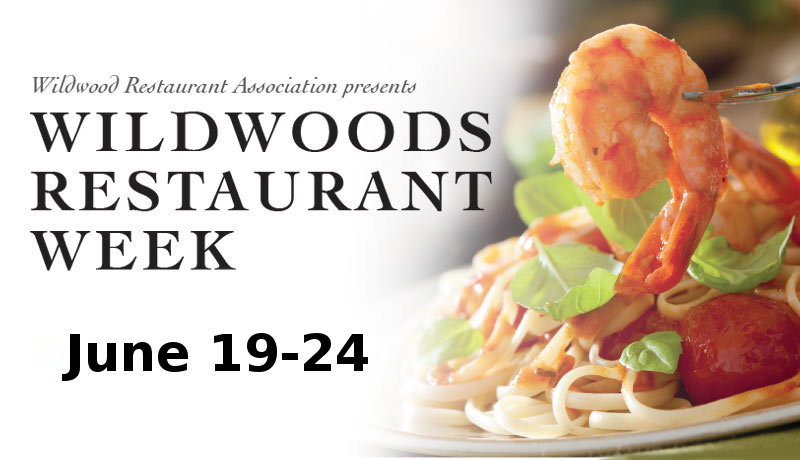 Wine and dine in some of Wildwoods finest restaurants. All participating restaurants will offer a complete four course meal, including appetizer, salad, entree and dessert for $30 (plus tax and gratuity.) For more information call 609.522.1261 or visit http://www.WildwoodByTheSeaRestaurantWeek.com for a list of participating restaurants. A second restaurant week will take place August 21-26.