Members of American Legion Post 184 and Vietnam Veterans of America Chapter 955 are accepting donations of non-perishable food, clothing, blankets, pet food and furniture to assist local victims of the recent storm.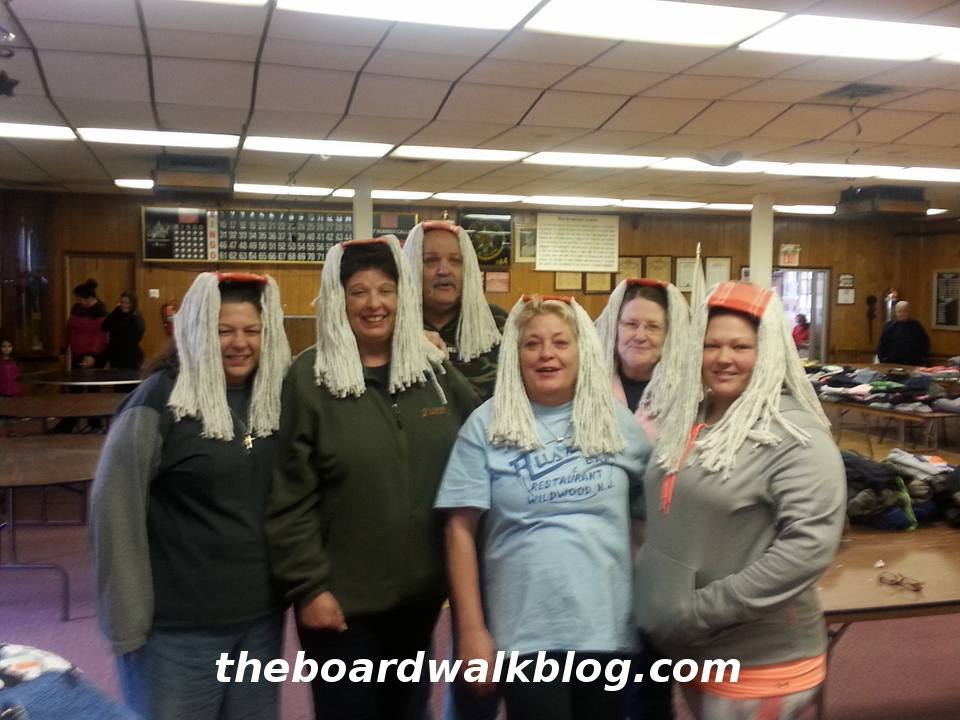 Donated items will be shared with residents of the Five Mile Island's four communities: Wildwood, North Wildwood, Wildwood Crest and West Wildwood.
Donations may be dropped off at the American Legion Post 184, 4200 Atlantic Ave., Wildwood. Those in need may stop by the American Legion any day from noon until 6 p.m. Proof of residency is required to receive assistance.
For additional information, please call 609-827-7062.