The doors of the historic J. Thompson Baker House open Fri., Dec. 4 to welcome visitors and residents to celebrate the holidays.
The Wildwood Civic Club, owners of the house since 1934, is hosting an open house from 6:30 p.m. until 9 p.m. that will give visitors access to each of the rooms, as well as showcasing how an early-20th century home was decorated for the holiday season.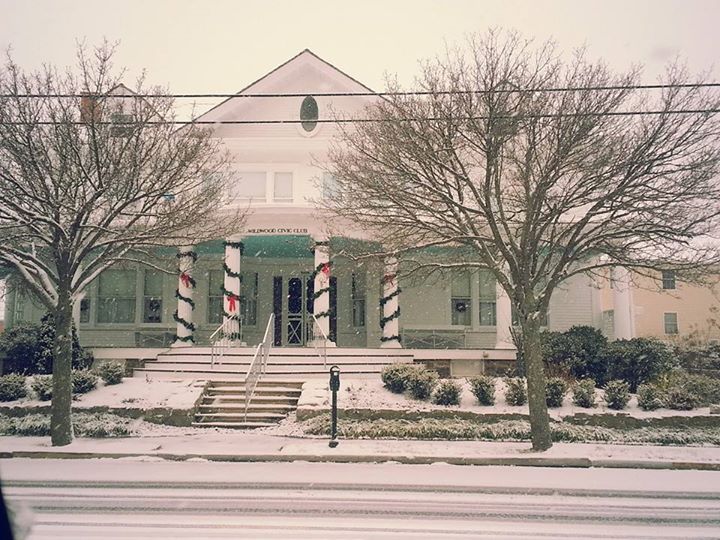 "We're trying to keep it simple, as it would have been in 1904," said club president Jackie Thorpe. "There will be lots of greenery, poinsettias and a few modern decorations that are traditional at our club."
According to Thorpe, members of the club will show the rooms and explain the history of the home, at 3008 Atlantic Ave. Built by early Wildwood developer J. Thompson Baker, the house hosted a virtual who's who of American history – including President Woodrow Wilson, Anna Shaw, first president of the Women's Suffrage Organization and American artist Norman Rockwell. Listed on both the New Jersey and National Register of Historic Places, a trip to the home is like stepping back into days gone by. With its grand staircase, magnificent stained glass windows, and large rooms, the home offers tour takers an evening of old-fashioned elegance and holiday cheer, Thorpe said.