WILDWOODS— The Greater Wildwood Jaycees Christmas parade will be held at 5:30 p.m. Friday, Dec. 11. Watch a line-up of floats, fire trucks and other decorated vehicles parade down the streets of the Wildwoods accompanied by Santa.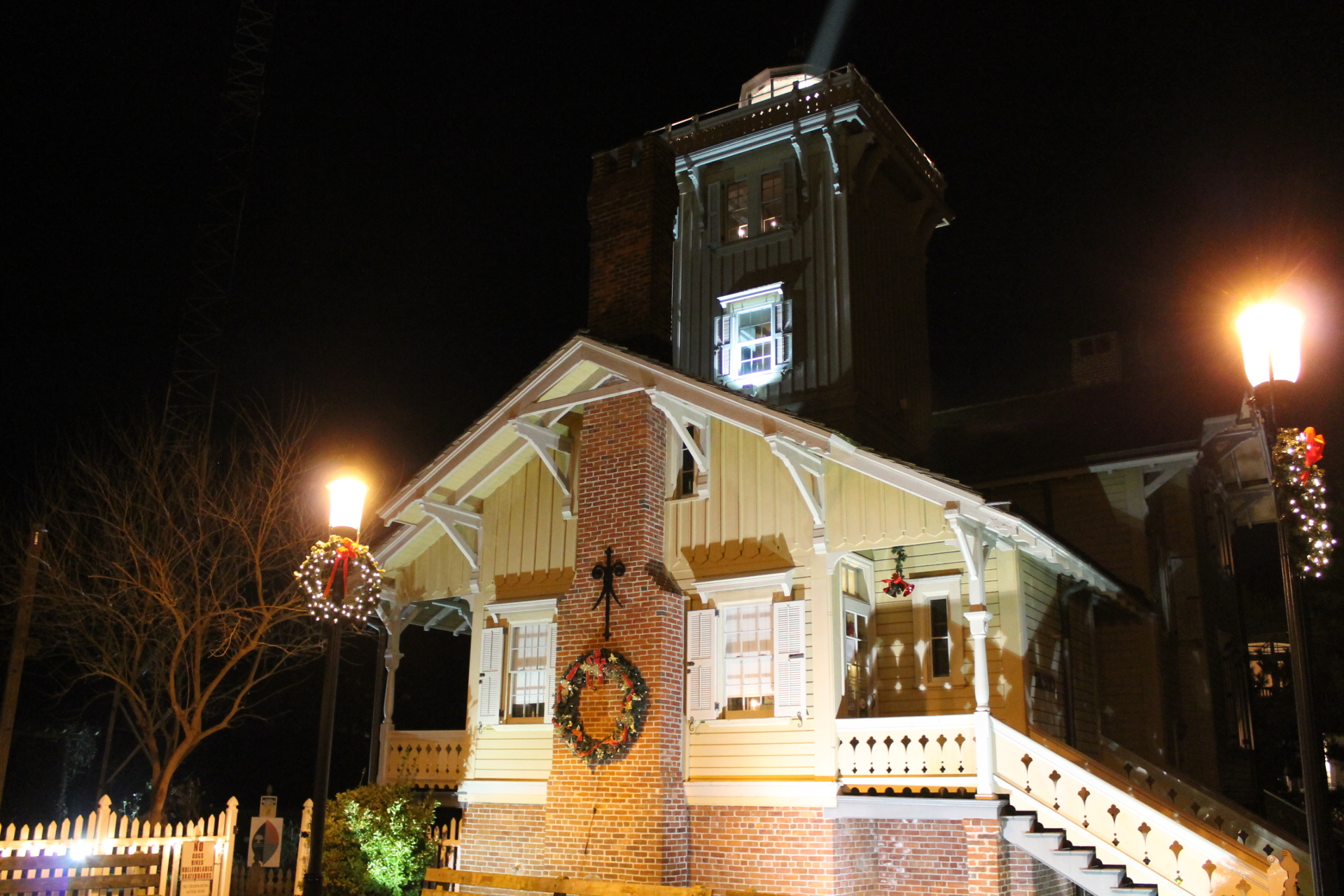 Registration begins at 5 p.m. at the North Wildwood Recreation Center (10th and Central avenues); lineup begins at 5:30 p.m.; and the parade steps off at 6 p.m. at 16th and Central avenues then continues South on Pacific Avenue through Wildwood to Heather Road in Wildwood Crest, then North on Ocean Avenue ending at the Wildwoods Convention Center.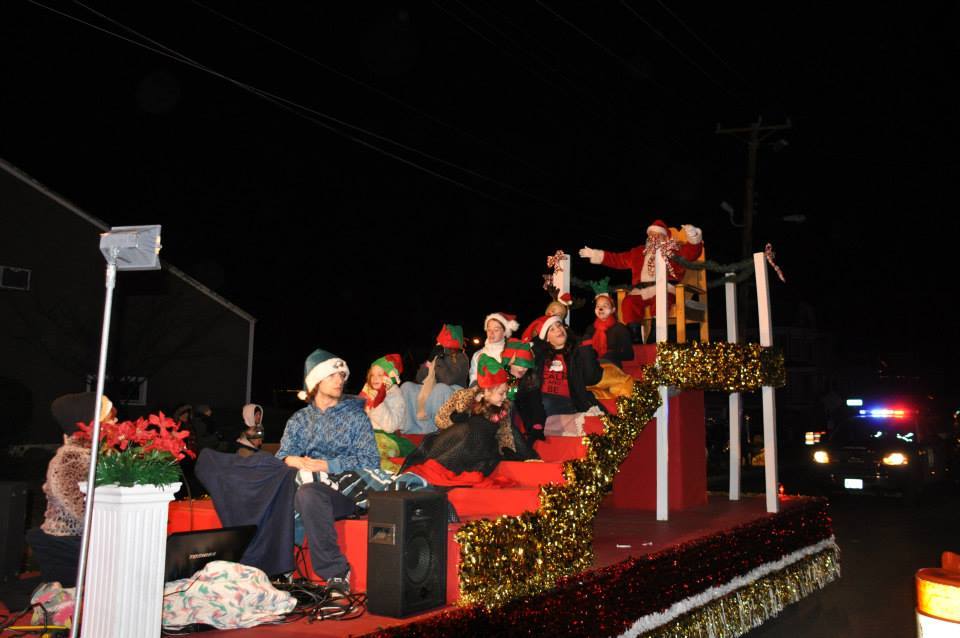 There will be a tree lighting ceremony in front of the Wildwoods Convention Center immediately following the Parade around 7:15 p.m. with Parade awards presented inside the Wildwoods Convention Center at 7:30 p.m. Parade trophies will be awarded to the following categories: Commercial, Community Service, Marching Band and Public Service.  The rain date for the parade is Sunday, December 13 with lineup at 4:30 p.m., and the parade stepping off at 5 p.m. For the most up-to-date information on the parade – including a map, how to register your vehicle for the parade or to see a list of winners from last year's parade visit www.WildwoodHoliday.com.