Good evening Wildwoodians. After spending a day cleaning up my office papers, desk and working on my special effects videos for Christmas I received a text from Diane, Gigi's daughter saying they were coming to Gigi's house in North Wildwood today.
My wife Joanne was in the kitchen making pizzelles and I just finished setting up a CromeCast streaming device and ask her if she wanted to go out for lunch. I said let me text Diane and see what they're doing and we meet up for a late lunch, snacks, and drinks at Dogtooth in Wildwood.
I sat next to Gigi, gave him a big hug and told him we loved him. He said to me " how about Cappy passing? we spent a lot of years together up there on the boardwalk, over 20 years. he was a great guy" I said " I'm sorry Gig, it's gotta be hard losing your beautiful wife Barb and now Cappy" I hugged him and said "we're gonna take care of you. I'll wake you up every day at 3 pm" he started laughing.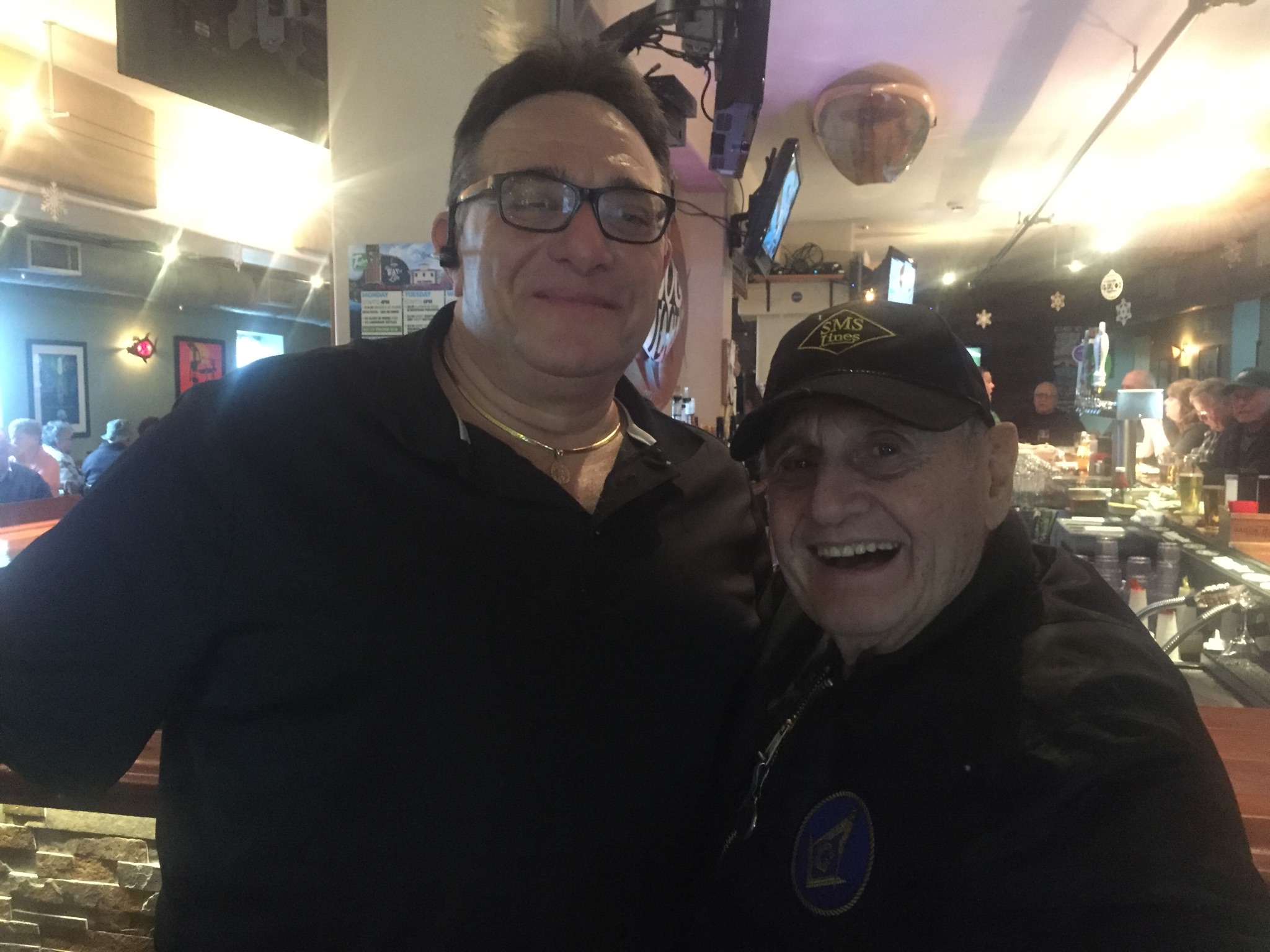 I told his daughter Diane that maybe we can have 2 bronze statues of Cappy and Gigi sitting on a bench and people could sit between them and take photos, we all started laughing. Gigi told me he will be up on the boardwalk again this year running the tramcar. If you see him stop and say hello, he loves the people and visitors and you'll make his day!
By Tony Deutsch