It was just announced that Trace Atkins will be performing at the Barefoot Country Music Fest on June 21st! Tickets are on sale now: https://barefootcountrymusicfest.com/tickets/
The Barefoot Country Music festival will be June 19 -21 on the Wildwood, NJ beach. other big names that will perform at Carrie Underwood and Luke Bryan.
The concert will be located on the beaches of Wildwood, NJ, between the famous Morey's Piers on the beach. A unique blend of today's country headliners and up-and-comers, BCMF is host to the industry's biggest stars. With the combination of country music and the scenic Wildwood's backdrop, this family-friendly, three-day fest is a summer vacation destination.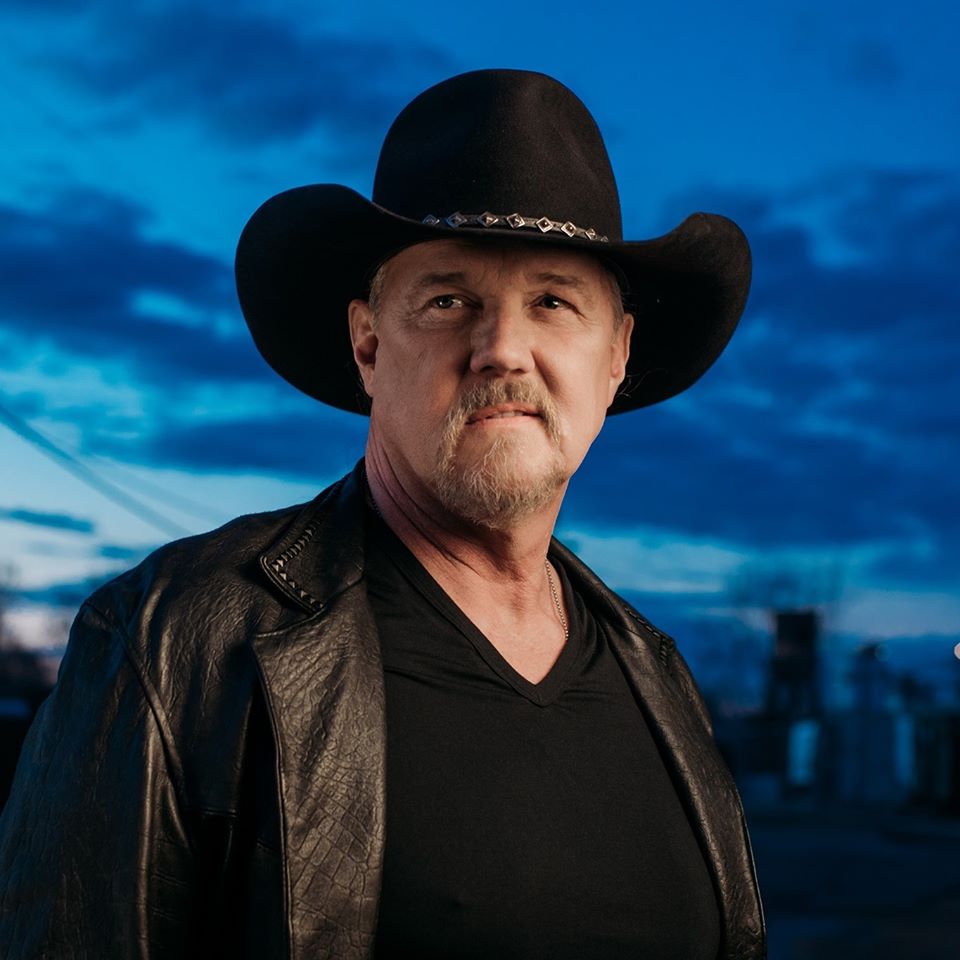 Info from Barefoot Country Music Festival. Buy tickets here > https://barefootcountrymusicfest.com/tickets/