As you all know from all our early reports and posts that we have some great inside sources and now they tell us that the WaWa on Rio Grande Ave is going to move across the street where the Tom Cat, miniature golf course, a gas station and 2 houses once stood and were all torn down last year.
Our reliable inside sources tell us that a Super WaWa will be built on the property and a few days ago they installed screen fencing all around the property and we noticed some equipment is on the location.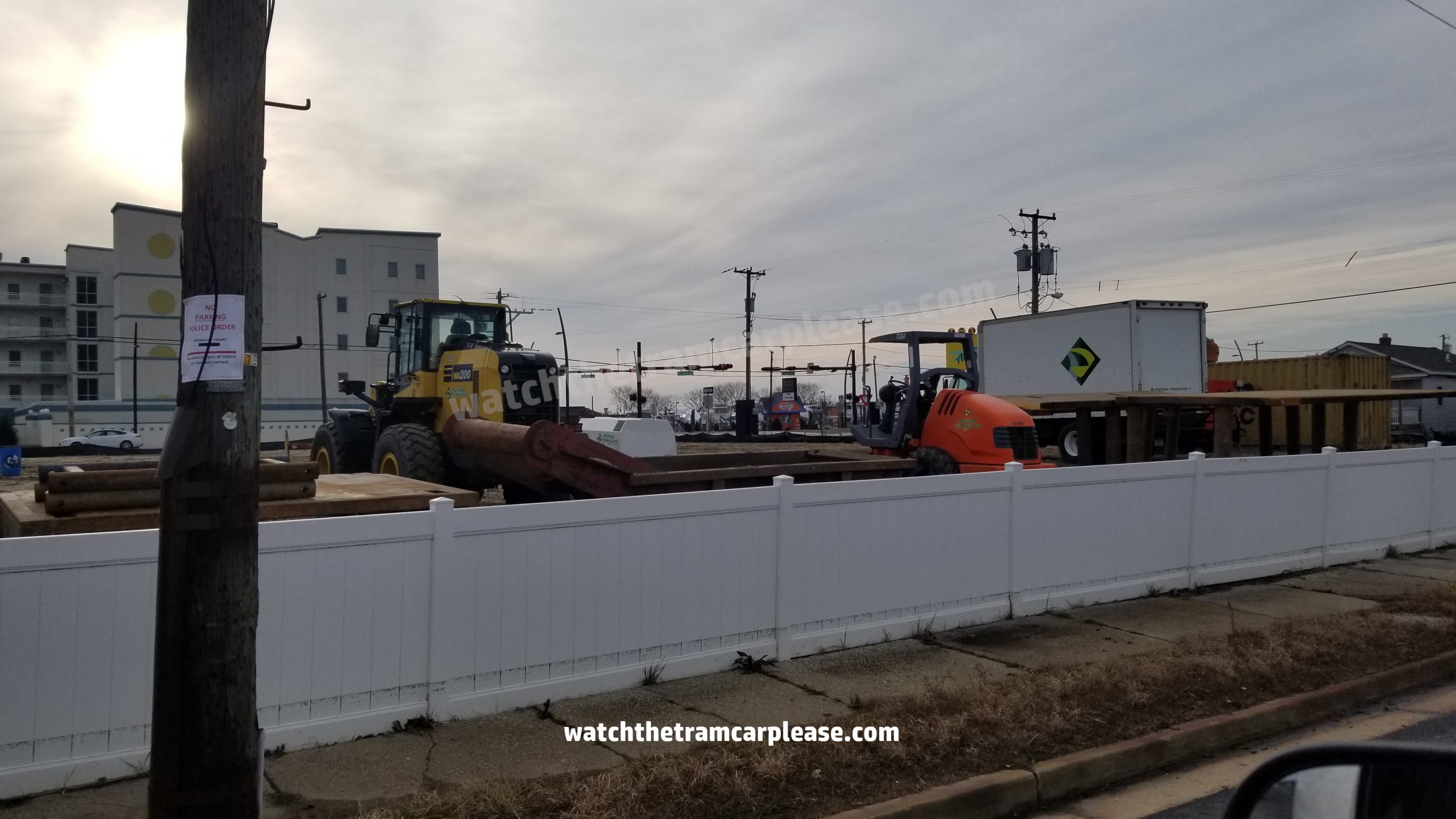 We do not know yet what will happen to the original DOO WOP WaWa or if the new one will also be a DOO WOP theme like the original one. Nothing has been confirmed or been passed the city's planning and zoning board.
Stay with us for updates on this post.