We're proud to announce the birth of our new apparel company called "Wild Beach Apparel" by Tony Deutsch. Hey, that's me!
I spent every summer since I was born in Wildwood and when I was about 6-7  I remember the people at the Douglass Pavilion on the Wildwood Boardwalk hand sketching your picture. I was amazed by their skills and I wanted to try it, so I would sketch a little here and there in grade school at Good Shepard in SW Philly.
In 1975 I meet a sketch artist on the Wildwood boardwalk and he showed me how to measure with pencil lengths, and cut the sketch in half, then half again to get the right dimensions.
I wasn't too good at it but after some practice, I enjoyed it and got better. So when these new photo program apps turned your pic into a sketch I said, I can do that! So I went out and bought a pencil sketch kit and book and started pencil sketching.
So, I decided I would hand sketch the Wildwood Sign and put it on a T-shirt and maybe do 4-6 sketched shirts a year.  After about 4 weeks of working on it ( had to use a ruler on some of the letters) it looked good but I still wasn't happy with it so I sketched some more until I had about 20 sketches and the last one looked great.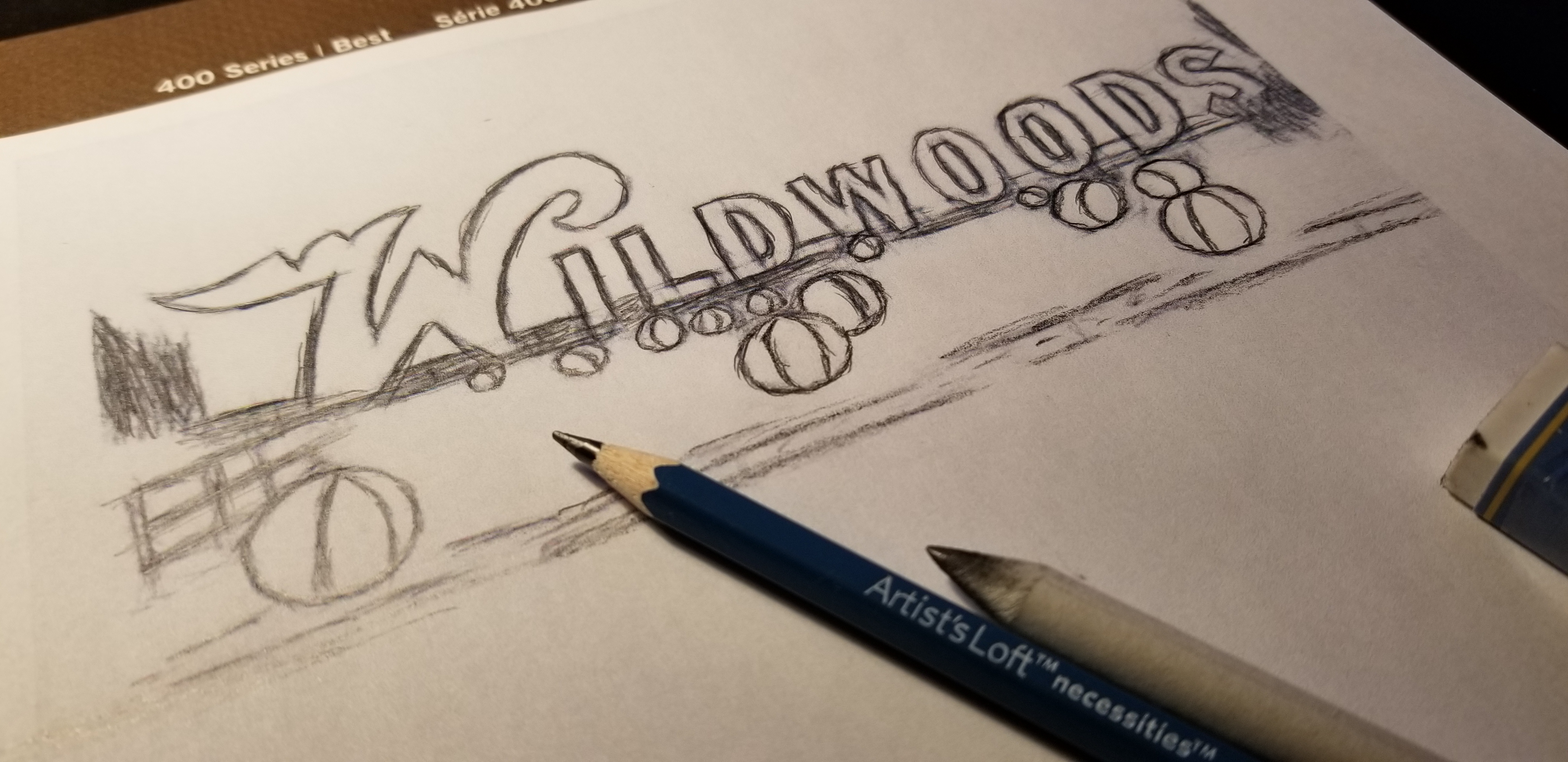 After I had the Wildwood sign sketched the way I wanted it I needed to sketch a logo, so I sketched a shark fin for the front of the shirt and inserted " Wild Beach" on it.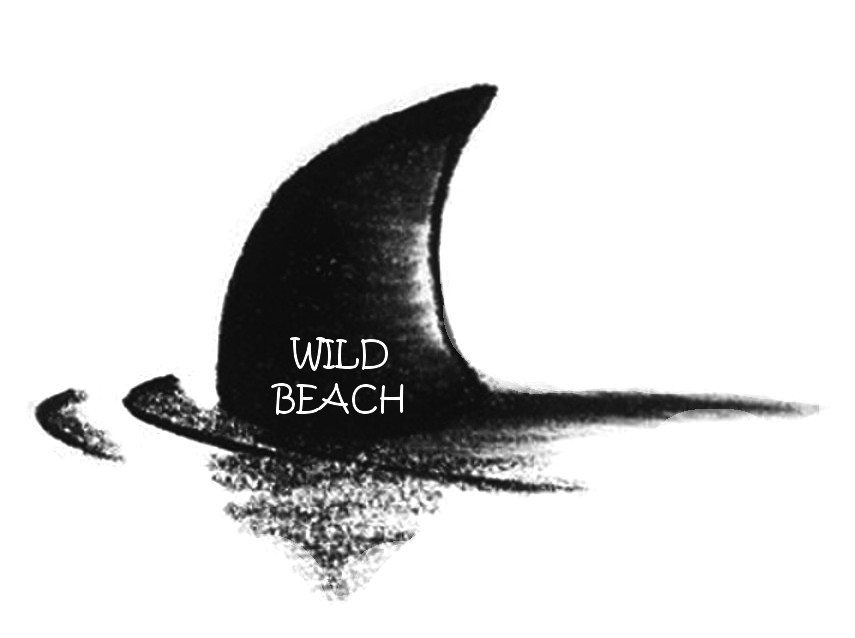 The shirts are $20.00 each and $4.00 shipping. They will only be sold thru our website and on our FB page using Paypal as payment. Once you click the "Add to Cart" button a shopping cart will appear on this page and you can choose how many you would like.  Sizes are from Small to X-large
Contact us: email us at wildbeachapparel@gmail.com /Call or text us @ 609-849-8848
To pay with Paypal and have them shipped to you click the "Add to Cart" button below