We support Wildwood Mayor Ernie Troiano Jr's decision to keep playing the Kate Smith version of God Bless America on the Wildwood Boardwalk this summer and bring her statue here to Wildwood, NJ.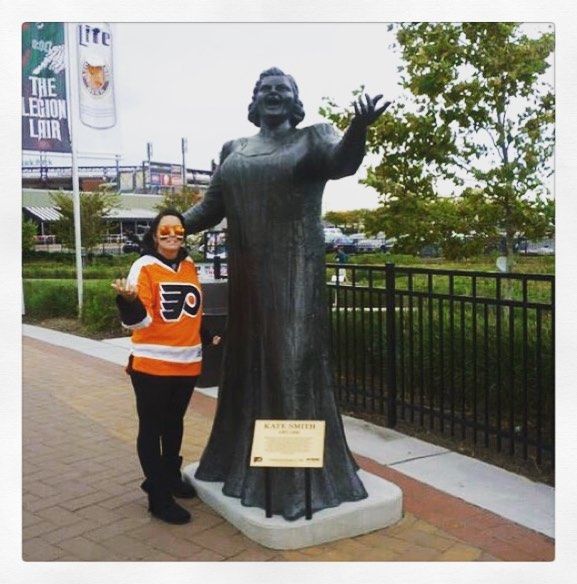 Kate Smiths statue was recently removed from the Wells Fargo Center outside the Philadelphia Flyers home in Philadelphia this week. In the 1970's when she sang " God Bless America" either recorded or LIVE the Flyers almost never lost.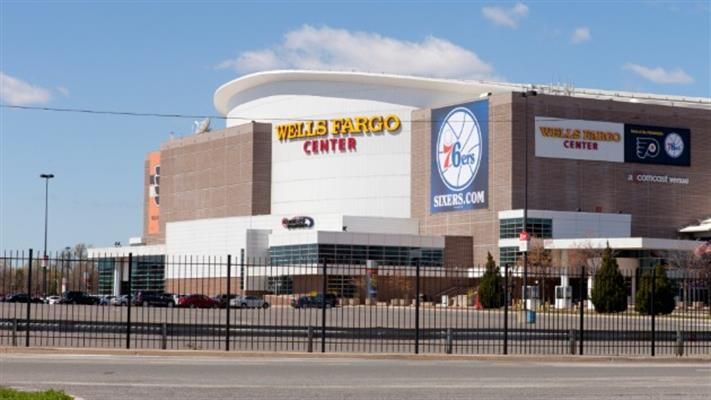 I think it's a total disgrace that the Philadelphia Flyers decided to remove her statue from outside the Wells Fargo Center in Philadelphia. So, Watch the tramcar please and The Boardwalk Blog (this blog and website) will cover the cost to bring the Kate Smith Statue to Wildwood and give her a new home where she will be loved.
We