Good questions huh? Only a month ago a major fire at a substation in Wildwood knocked out power to the most of the island. 80% of customer lost power as Wildwood outage extends past 24 hours.
This substation, owned and operated by Atlantic City Electric, a subsidiary of Exelon Corporation, is part of a larger network of substations and power facilities responsible for transmitting and distributing electricity throughout southern New Jersey. The substation plays a vital role in providing the local community of Wildwood and the surrounding areas with a reliable source of electrical power.
last night a transformer blew up at Schellenger and Pacific Aves knocking out power to the parts of the boardwalk, rides, restaurants and other business in that area. It was restored in a few hours.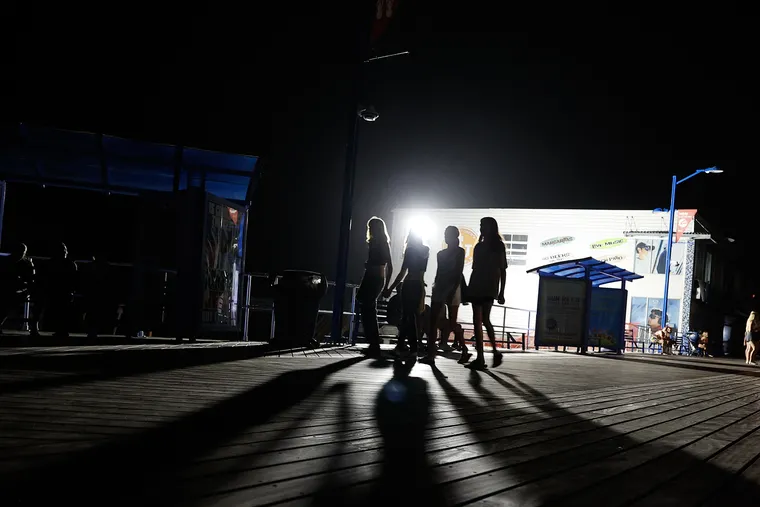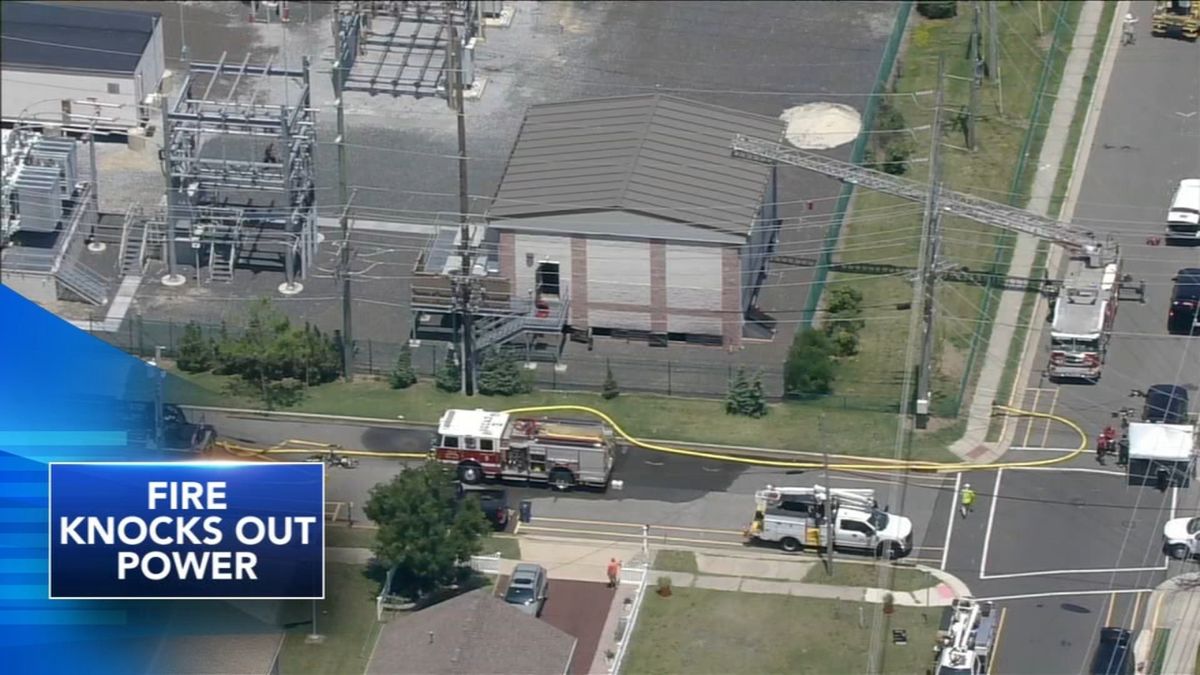 So, the question is why? Let's look at the power issues Avalon NJ had back in 2013.
In a letter from ACE to Avalon they say "
Over the years, rapid growth in Avalon and the surrounding communities has caused the
existing Peermont Substation to approach near capacity levels. Rebuilding the existing substation will give us the needed capacity to meet future demands for electricity and will allow us to continue to provide
safe and reliable services to all customers for the foreseeable future.
They went on to say.
"Atlantic City Electric is taking steps to improve the quality of electric service in Avalon and the
surrounding areas by rebuilding the existing substation"
Read the letter below.
Avalon-Peermont-Substation-Letter-AUGUST-2013.pdf (avalonboro.net)
According to an article by avalonboro.net here is what they said "Why is the new Peermont Substation needed? Thanks to new, larger homes being constructed in the Avalon and Stone Harbor communities, the old Substation could not produce enough electricity to handle current and future energy demand. The new Substation is being constructed to service the entire energy load for both communities.
Read the entire article here> https://avalonboro.net/have-questions-regarding-the-peermont-substationutility-pole-program-look-here/
So, the bottom line is…. overbuilding is the issue, and The Cities of Wildwood, West Wildwood, North Wildwood and Wildwood Crest ACE will have to address the issue with ACE and demand a new substation.