Who wants to win a FREE Dolphin Watching Trip for a Family of 4? Please LIKE and SHARE our post on Facebook here >www,facebook.com/theboardwalkblog the winner will be picked from the SHARES!
Follow us on Facebook to see when the winner is announced. Good luck Wildwoodians!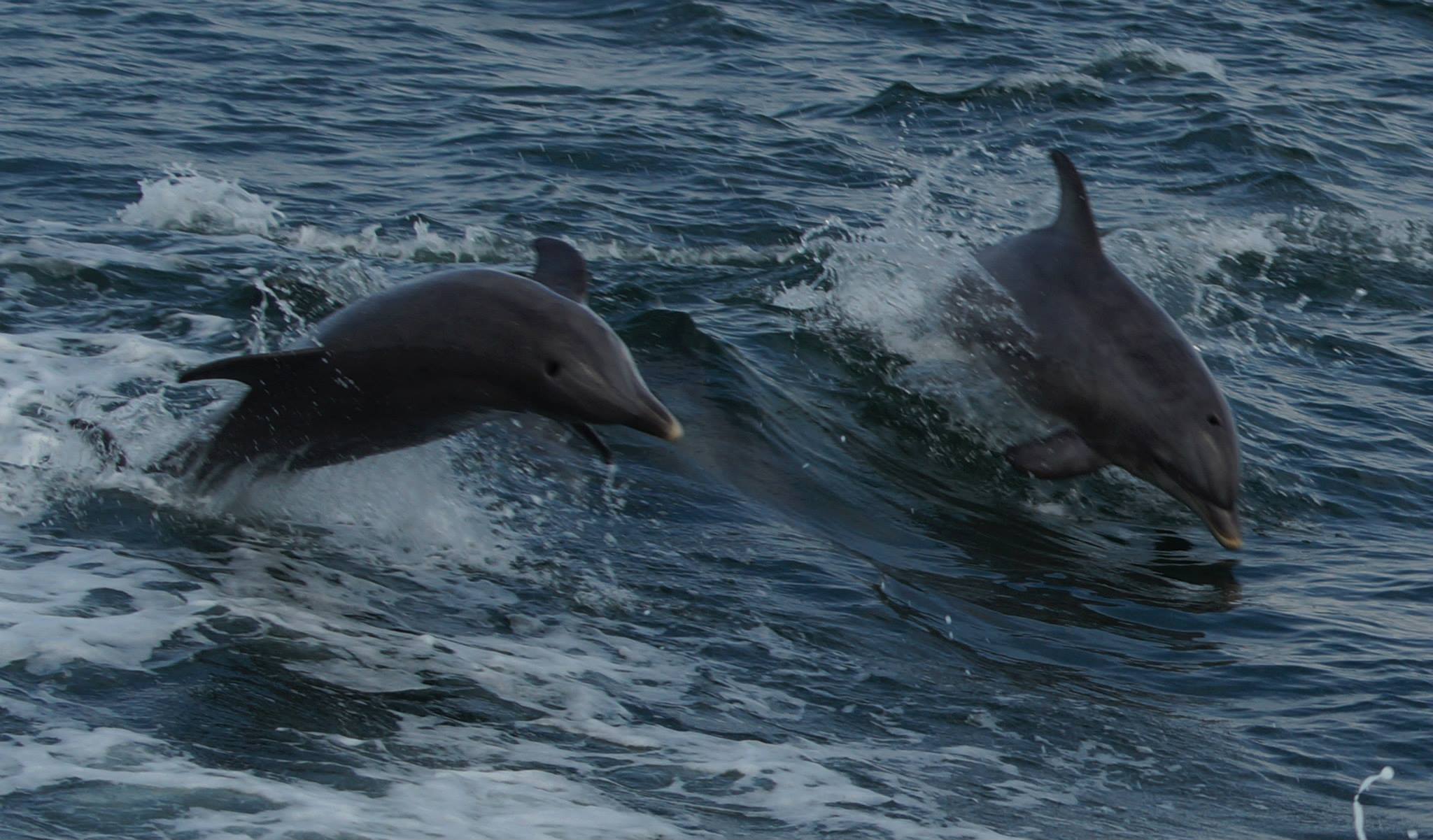 Take time to treat you and your family to an educational and fun trip viewing the sea's most intelligent mammals. Our dolphin friends swim and play just a short distance from the boat, and the Atlantic Star's crew position the boat for the best possible view. Each trip is led by an experienced marine biologist and educator.
You'll have access to our touch tank so everyone will experience Marine Life up close and personal, nothing like "hands-on" learning. Along the way, our naturalist will point out seabirds, sea turtles, and other wildlife as well as other interesting and historical sites.
The Atlantic Star begins our journey in Sunset Lake traveling through the Intercoastal Waterway to Jarvis Sound and out to the Atlantic through the Cape May Inlet, where looking left you see the seven mile beaches of the Wildwoods. As you look to the right, we see the Historic Island of Cape May where you'll witness some of the most historical and spectacular sights including:
Cape May Harbor – The second largest commercial fishing port on the East coast and home to the USCG's only training center.
The Sea Mist – A Bed & Breakfast known for its historic "widow's walk."
Congress Hall – It was once known as "The Summer White House."
Cape May Point Light House – Newly built in 1859, more than 100 thousand visitors walk the 100 steps to the top of the lighthouse, participating in a century old rite of a visit to the Jersey Shore.
Sunset Beach – Besides having unusually beautiful sunsets overlooking the water, Sunset Beach has the remains of the concrete ship "Atlantus", Cape May Diamonds, and the summer evening Flag Ceremony.