The newest mural commemorating this city's rich musical history will be unveiled Labor Day, 2015.
The new addition to Wildwood's music icons mural program will honor a musical legend that has brought his unique style of music to the city for the past 50 years.
"We are thrilled to be honoring this musical legend," said Wildwood Mayor Ernie Troiano. "For the past five decades, his style of music helped define the Wildwood summers through his singing and dancing."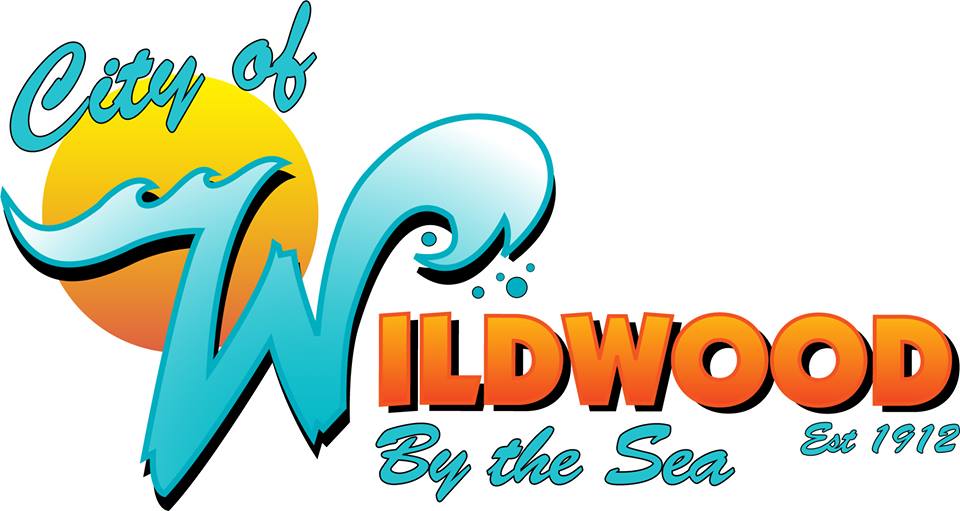 While the identity of the legend to be honored remains secret, it is known that he is a Philadelphia native who has sold over 200 million records and created a new dance craze in the early 1960s that survives even today.
According to the mayor, this year's musical icon mural joins the murals of legends Bobby Rydell and Bill Haley and his Comets. "This newest member to be honored with a musical legend mural has had an equally important impact on Wildwood's music and entertainment history."
The new mural is scheduled to be revealed Mon., Sept. 7 at 11 a.m. on the corner of Garfield and Pacific avenues. The unveiling will take place rain or shine.
"We'd like everyone to turn out to take part in this unveiling," Troiano said. "This is going to be a once-in-a-lifetime event not only for Wildwood, but for our residents and visitors alike."