We are proud to announce we partnered with The Starlight Fleet in Wildwood Crest for giveaways for 4 hr fishing and dolphin watching. The Starlight Fleet is located at 6200 Park Boulevard in Wildwood Crest, George's Places restaurant is located on the 2nd floor.
To enter just like and SHARE our post on Facebook, the winner will be chosen on Saturday May 6thh, 2023. The coupon is for a family of 4 going on a 4 hr fishing trip, a value of $240.00
Visit them on Facebook here> (1) The Starlight Fleet | Wildwood Crest NJ | Facebook
Or visit them online here> Starlight Fleet (starlightfleetnj.com)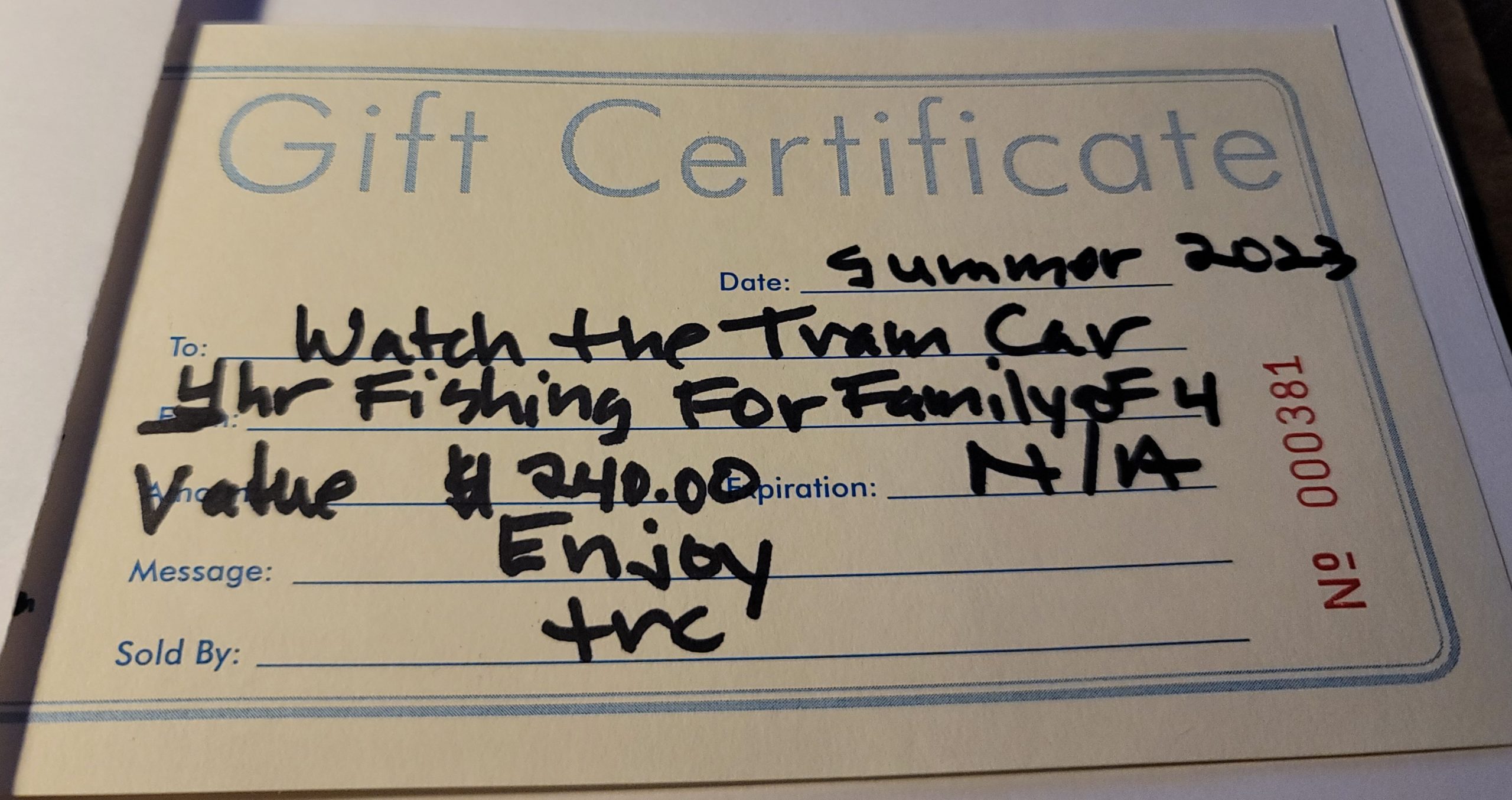 FISHING: 4-HOUR & 5-HOUR
Call Today: (609) 729-7776
We specialize in providing a truly great experience for everyone from the first time angler to the "salty" skilled fisherman. Everything you need is included: rod & reel, bait and parking. Our friendly crew will instruct you every step of the way. We have fishing boats from 32 foot to 100 foot to cover any of your fishing preference.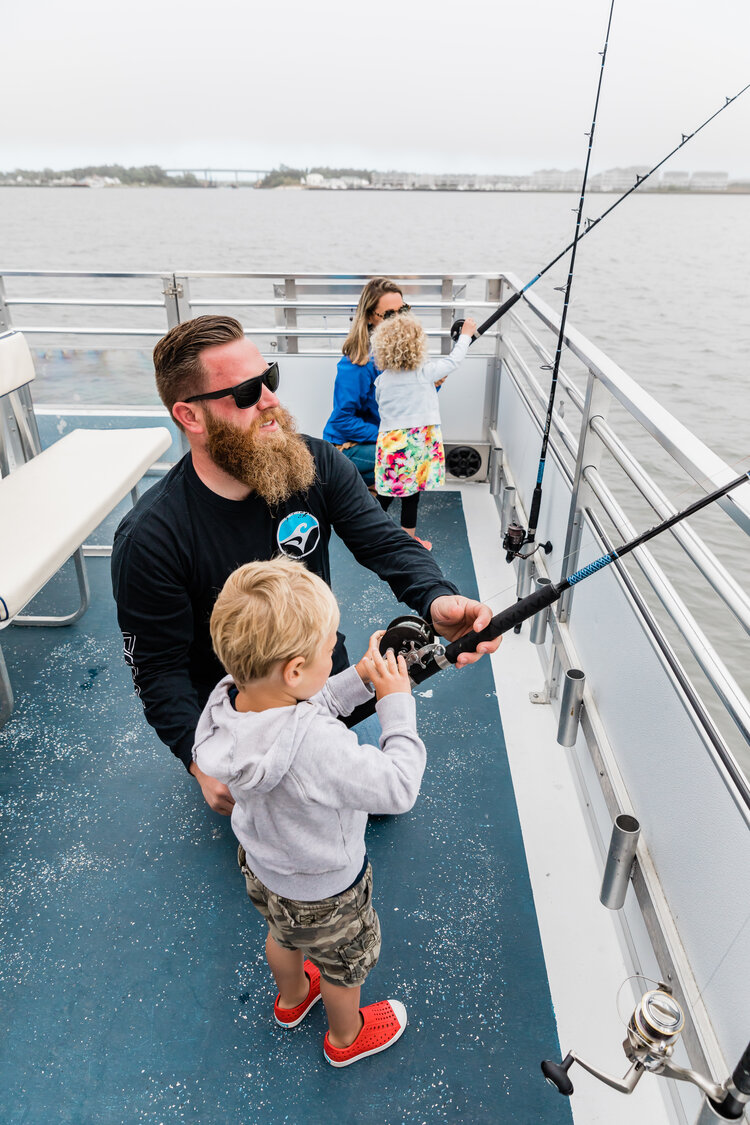 DOLPHIN WATCH CRUISE
Call Today: (609) 729-7776
BOOK ONLINE AND SAVE 25%
USING PROMO CODE: DOLPHIN
(good only on dolphin trips aboard the Atlantic Star)
Board the Atlantic Star to enjoy our two-hour dolphin watch cruises around the Cape May island. Take time to treat you and your family to an educational and fun trip viewing the sea's most intelligent mammals. Our dolphin friends swim and play just a short distance from the boat, and the Atlantic Star's crew position the boat for the best possible view.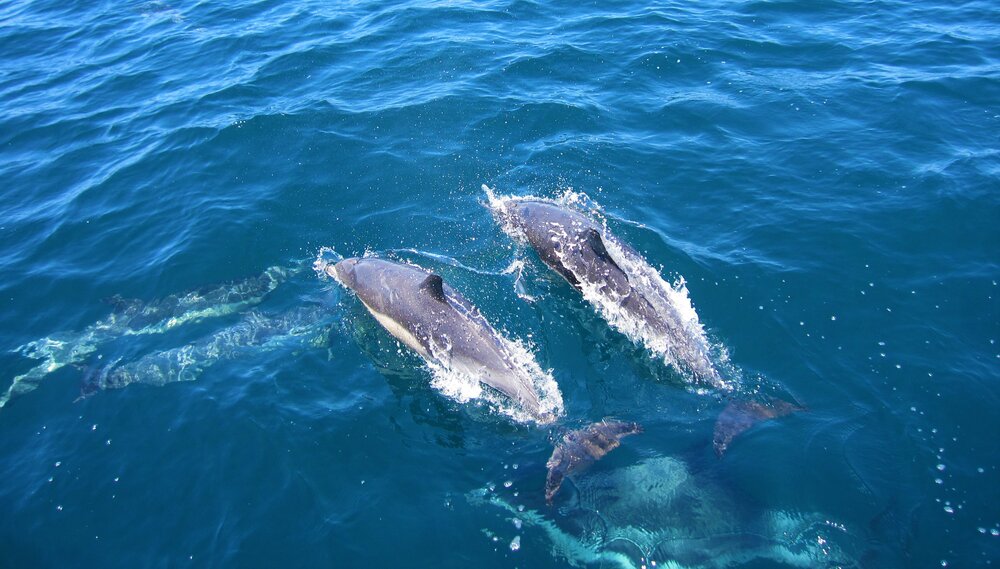 ME HEARTIES! DARK STAR "PIRATE ADVENTURE" CRUISES
Call Today: (609) 729-7776
Welcome aboard the Dark Star, our 50 ft modern day pirate ship, and join the roughest swaggerin' scallywags that ever sailed the seven seas.The Dark Star, an authentic Pirate themed cruise, is looking fer Buccaneers young and ol' to sign on with the crew, and ye'll find a fortune of tales, tunes, and treasures that would turn ol' Blackbeard green with envy. Let our cutthroat but always friendly Pirate Crew entertain ye with Pirate stories, treasure hunt, water cannon battle, booty, music and loads of guaranteed family fun fer all ages! Weigh anchor and hoist the mizzen! To ye stations, sprogs! Lively now and keep an eye open fer the latest plots and plans of The Dark Star Crew.