Yes it's true, the last photo for photographer Tony Deutsch and Wildwood Ferris Wheel 365 is only 1 week away at 6:30 pm, Lincoln and the beach in Wildwood, NJ. It has been a long year and must admit I fell behind a few times. In January I fell and cracked a few ribs and had some friends take photos.
Today's photo 7 27 2014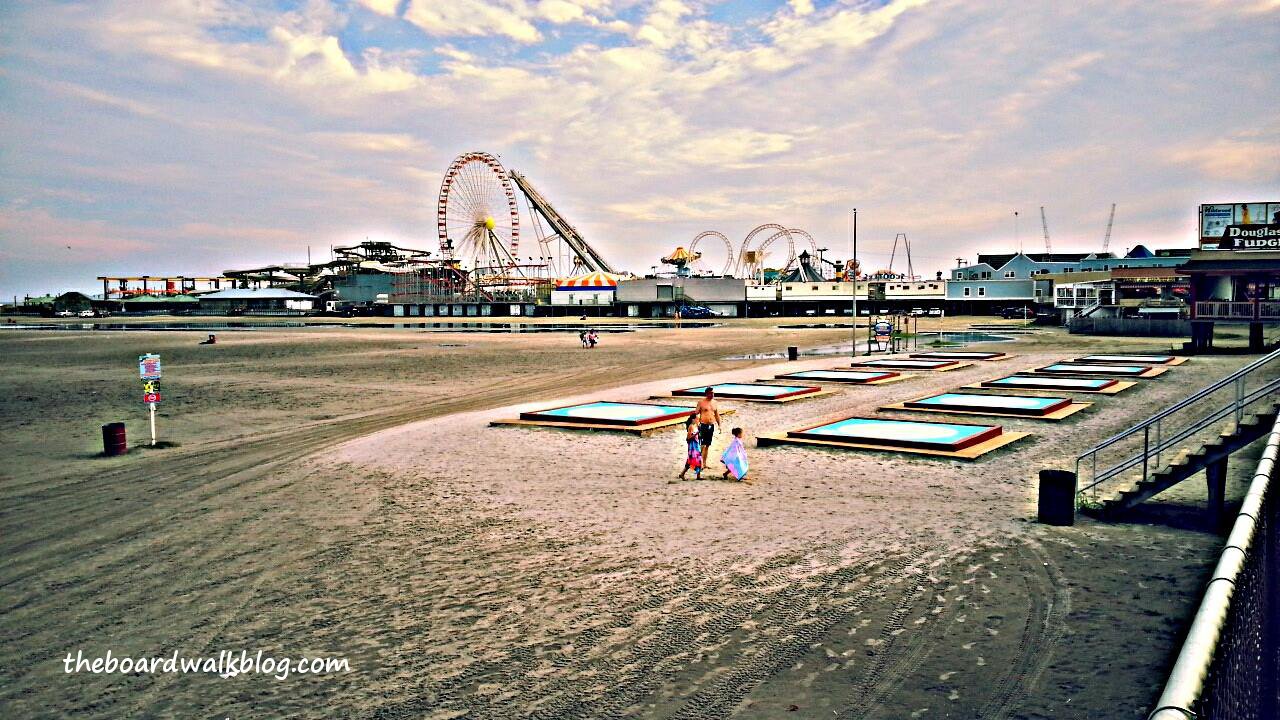 I would like to thank my wonderful wife Joanne Deutsch, Bob Ingram, Michele Mendelson, Dan Bates, Dave Richartz Photography, David Rodrigues and Morey's Piers for lighting the big wheel up all year around so people from all over the world can see what a beautiful sight it is with the Atlantic Ocean as a back drop.
In any weather condition sunshine, rain, snow, hail, Hurricane or Nor' Easter I was out to make sure there was a photo posted every day for all our fans.
OK so now let me tell you my secret I have been keeping for this past year…ready?
here it is…
I have never been on the Wildwood Ferris Wheel. . Really, I just never took the time.
I would also like to make a Special Announcment.
After the last photo on August 3rd I will start it all over again and take photo #1 on August 4th, 2014 till the last photo on August 4th 2015.
I would like to thank all of our fans who have contacted me through Facebook and email. Thanks to all of you the Boardwalk Blog is reaching 2 million visitors and 18,000 of you have sent us your emails which will be used next year to promote our new mobile coupon site www.sandydollars.com