The first boardwalk in Sea Isle City was built in 1907 the same year Sea Isle City became Incorporated. The wooden boardwalk went from 20th Street to 63rd Street And lasted for 20 years even surviving the Nor'easter of 1920. but the storm of 1928 damaged the boardwalk beyond repair.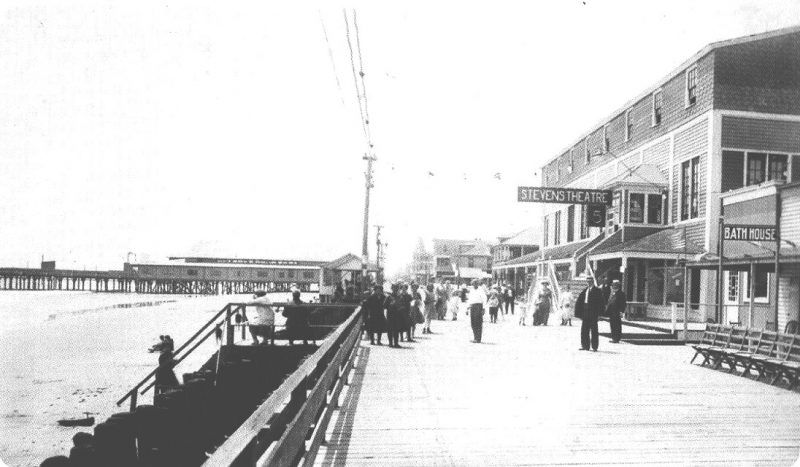 The second boardwalk in Sea Isle City went from 23rd Street to 49th Street and was constructed in the early 1930s. Later it was extended to 60th Street. The cost was $30,000 according to a post on May 25th 1939. It was destroyed in the storm of 1944.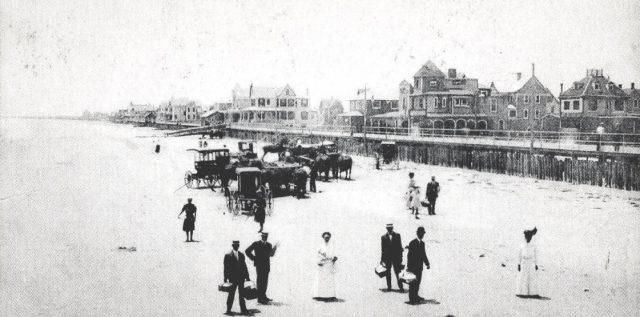 The third boardwalk in Sea Isle City was built to last forever with concrete piers, but the Nor'easter of March 6th of 1962 destroyed it.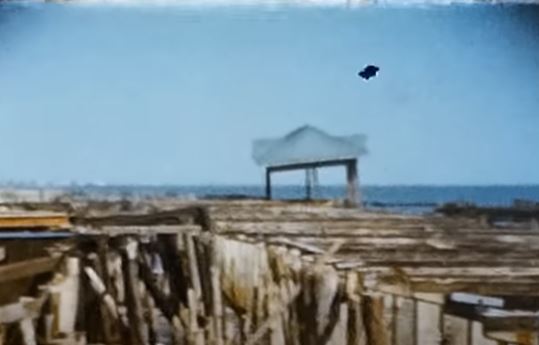 The fourth boardwalk (The Promenade) in Sea Isle City Was designed to last forever. It ran from 40th Street to 44th Street and later it was extended between 29th and 57th Street. It opened on June 15th 1968 and the cost was an estimated $1 million dollars. The Army Corps of Engineers even built a sand dune along the entire beachfront and then an asphalt walkway over concrete was installed.
Check out this cool video of Sea Isle City after the storm of 1962.