A loud, sustained rumbling shook residents and buildings along the Jersey Shore on Friday afternoon leading some to speculate on social media that an earthquake could be to blame.
But the U.S. Geological Survey site shows no signs of seismic activity in New Jersey or neighboring states as of 2:30 p.m., about 30 minutes after the tremors rattled windows and houses.
A supersonic military airplane's flight combined with weather patterns caused a loud "boom" felt across South Jersey on Friday afternoon, reports show. At around 2 p.m. Friday, people around South Jersey and down the Shore took to social media to describe a loud noise and shaking near them.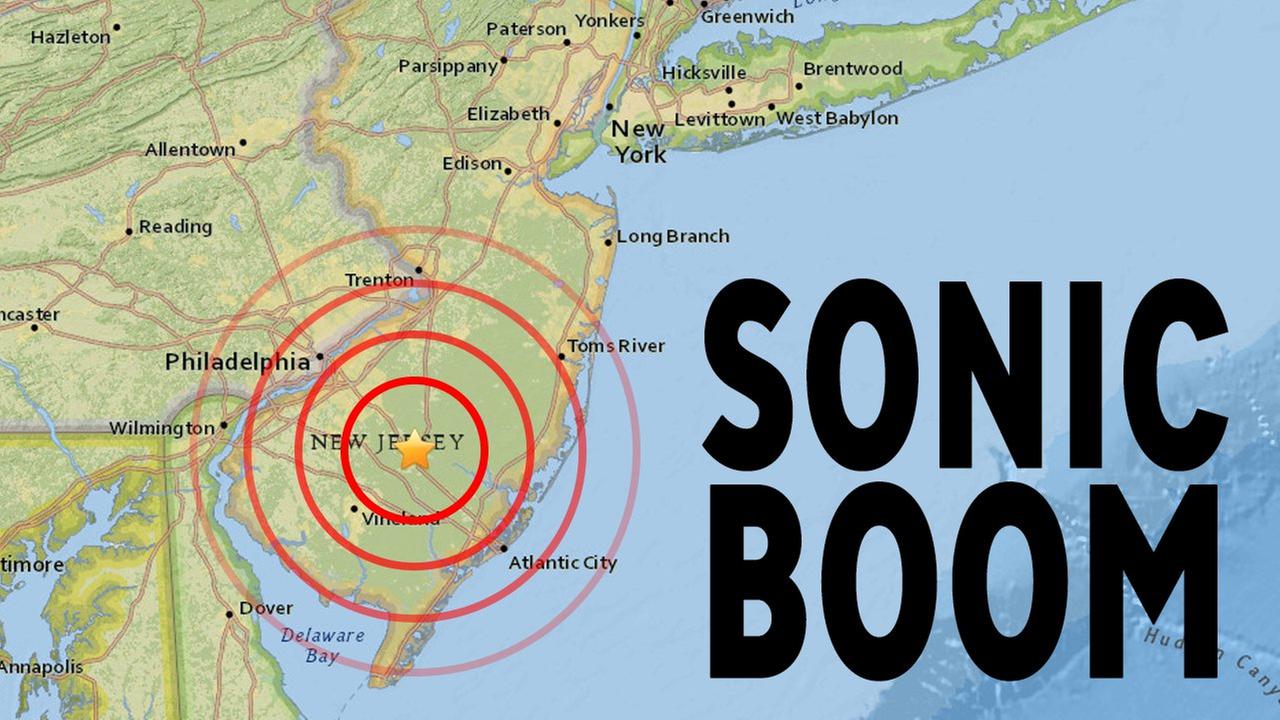 Video below is from the Supersonic Boom yesterday. Shot by Davon Boggs from Laurel Lake.