On September 8th, 2010 we posted on this blog for the first time and we open our Facebook page. Today we have over 5 million visitors on The Boardwalk Blog and will reach 100.000 fan on our Facebook page today.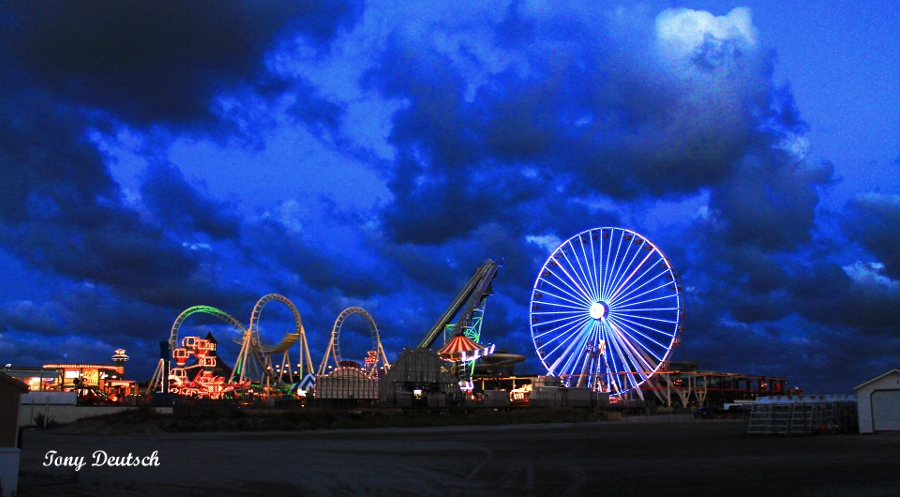 It all started with my partner Bob Ingram and myself walking down the boardwalk one day in August of 2010. Since then I meet a lot of wonderful fans, shot over 12,000 photos and videos.
I shot a viral video of the house that fell into the water and floated under the North Wildwood Bridge and that got me a spot on Fox and Friends and Fox 29 Philly. Our Facebook page was reaching over 16 million people.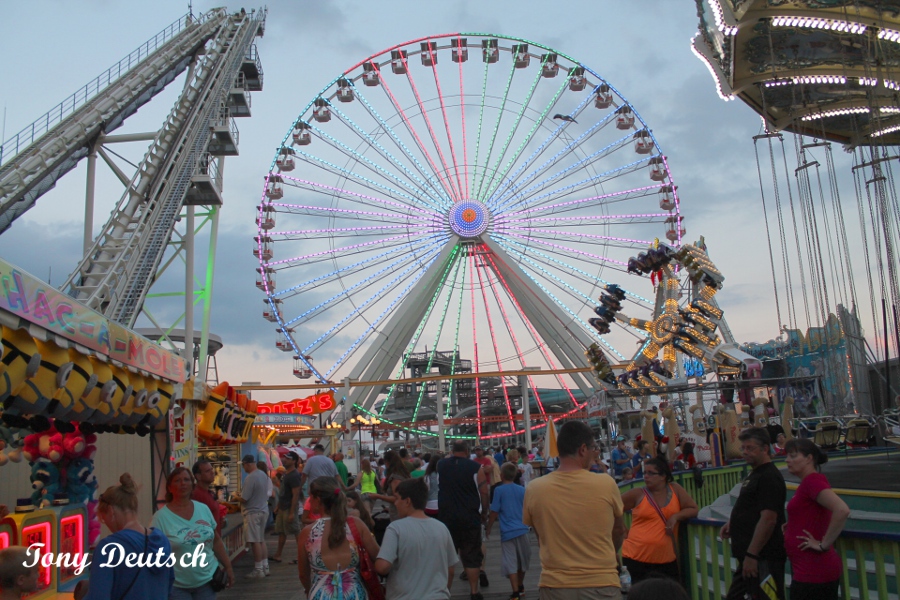 Last year you might remember the trashed beach video that we posted, it also went viral.
I don't make a lot of money doing this but I love this island and will always be the place I call home, and it's a lot of fun.

Most of all, without a doubt the #1 thing that I enjoy is meeting all the fans I run into during the summer.
So, I though I would let someone be me for a day. I will meet you in the morning and ride bikes on the boardwalk and stop and have breakfast, take some pics to post on Facebook Come with me as I fly our drone on the beach, stop by Wildwood City Hall and visit with Mayor Ernie Troiano Jr. Then we will meet later on the boardwalk to ride the tramcar, take some more pics to post on Facebook and do a Facebook LIVE with you reporting for Watch The Tramcar Please dot com. 
To enter send us an email with your name, address, cell phone number and dates you will be here on vacation to infowatchthetramcarplease@gmail.com
Contest ends on April 14th, 2017. The winner will be announced on April 15th, 2017