The Fractured Prune Donut Shop located in North Wildwood at 2006 Boardwalk. They open the weekend of March 31st
Nobody else is offering a unique way of making and serving hot donuts, fresh and with the topping you want, made to order. Where others offer rows of preconceived doughnut flavors, we're offering fresh infinite choices of tasty HOT donuts daily.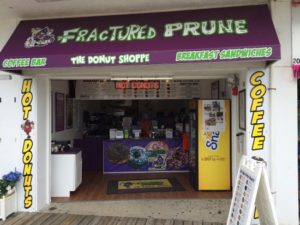 See what all the hype's about. Fractured Prune® Doughnuts has been featured on the popular "Roker on the Road" and Food Network's "Unwrapped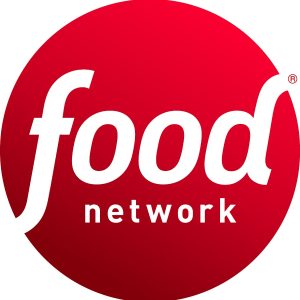 DELICIOUS. INTERACTIVE. CUSTOM. FRESH. FUN. COLORFUL. SMART.
These are just a few of the words used to describe Fractured Prune® Doughnuts, and we hope you agree!