The Paradise Oceanfront Resort in Wildwood Crest is a hidden gem in between all the motels in Wildwood Crest.
Located directly on the ocean at Denver Ave in Wildwood Crest, NJ this is a first class run resort with the best guest services you will find anywhere. Beautiful updated room with a stunning ocean view.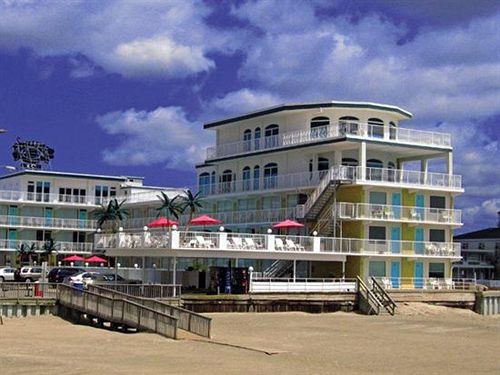 You walk off the property down steps and onto the FREE white sandy beaches. While enjoying your time relaxing on the beach you can see the Great White Roller Coaster on the Wildwood boardwalk.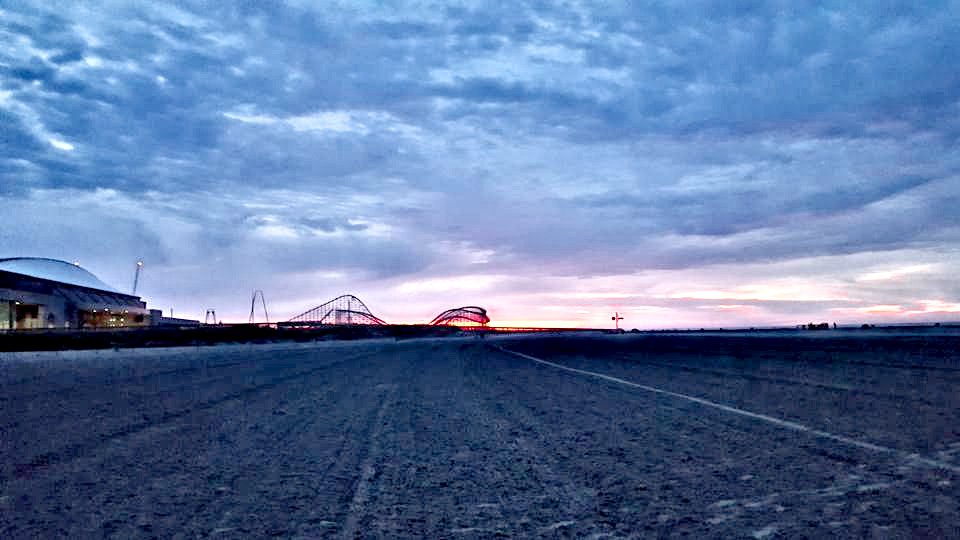 If you planning on visiting The Wildwoods this summer I recommend this as the best place to stay…why?..let me tell you. I know the owner of this resort, Bruce Hamlin and his #1 concern is his customers and his guest services. They have worked hard all winter updating the rooms and they are beautiful. Bruce is a hands on owner and excepts nothing but perfection from his staff and the look and condition of his property. This is the place you want to stay!.
Paradise Oceanfront Resort
405 E Denver Ave, Wildwood Crest, NJ 08260
Visit them online at http://www.paradiseoceanresort.com/
Like us on Facebook here> https://www.facebook.com/ParadiseOceanfrontResort/