Here at Watch the Tramcar Please we thought would be a great idea to connect our fans and visitors with Wildwood businesses.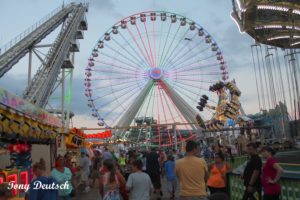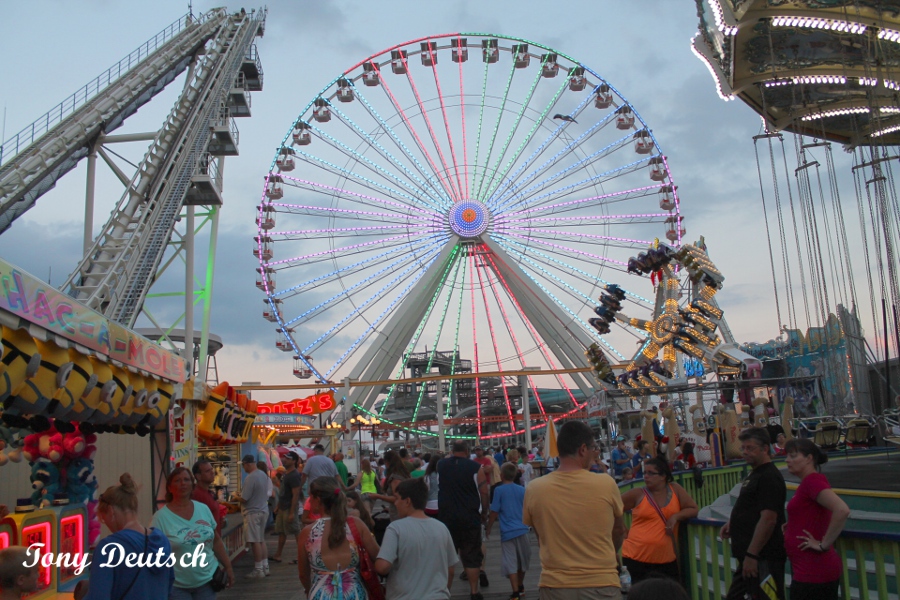 Watchthetramcarplease.com, the home of the Boardwalk Blog is proud to announce we are approaching 7 million visitors, over 5000 subscribers and over 20,000 emails.  
Our Facebook page "watch the tramcar please" has over 120,000 fans reaching over 1.000,000 people daily and over 21,000,000  people during the two viral videos we posted over the past 5 years.
We wanted to create a Facebook Group page so fans and visitors could directly connect with Wildwood businesses and interact with each other.
With so many Wildwood, NJ related Facebook pages posting daily and sharing other posts, it's really hard sometimes for fans and visitors to really connect personally with  Wildwood businesses.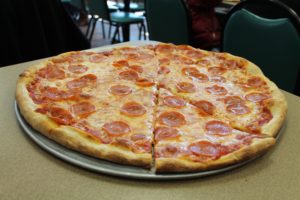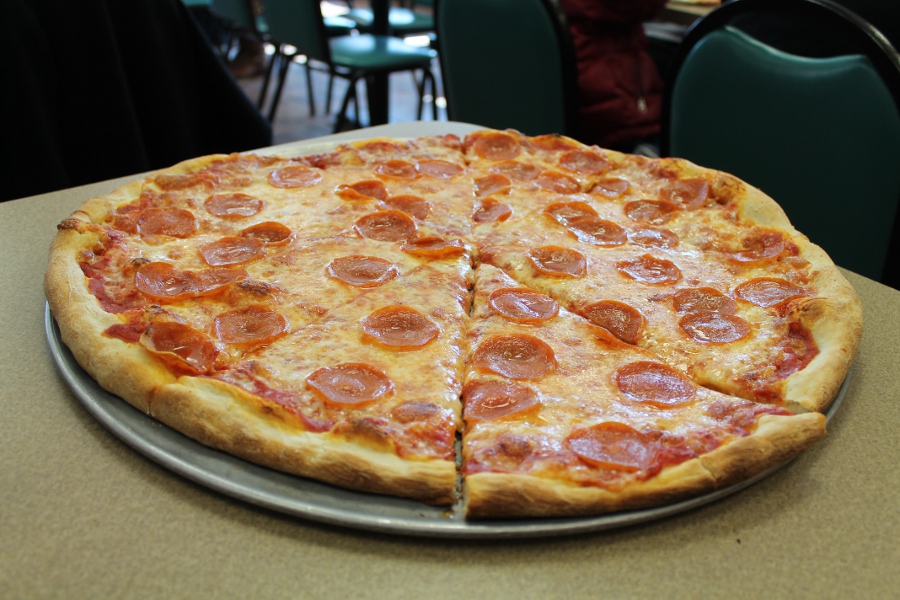 Maybe you're looking for a great deal on a last minute hotel room or a restaurant that has a prime rib special that night or maybe you're looking for a family restaurant or a sports bar open late. We hope this page encourages businesses in the Wildwoods to offer great deals and specials to our fans and visitors who love this island and call it their second home.  
We hope everyone enjoys our new Facebook group Watch The Tramcar Please Fans & Business Community